Portuguese companies fear recession
Portuguese organisations are concerned about a possible global recession, even more than the financial impact of the pandemic on business. Most see the outbreak ending at the end of this quarter.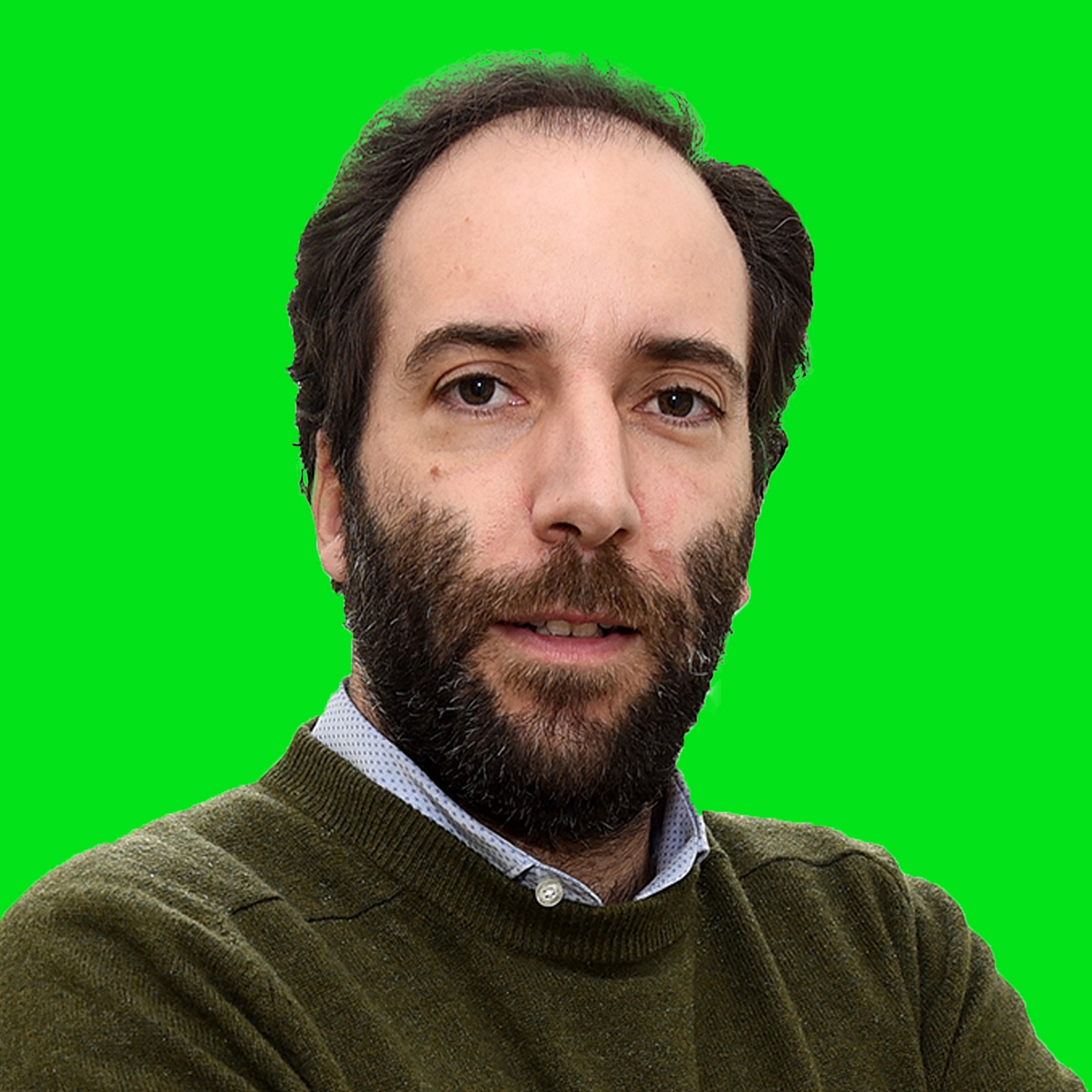 BCP anticipates payments to suppliers
BCP will stop paying suppliers within a 30-day period, instead it will pay weekly. The bank assumes to be "aware of the difficulties" that many companies are experiencing.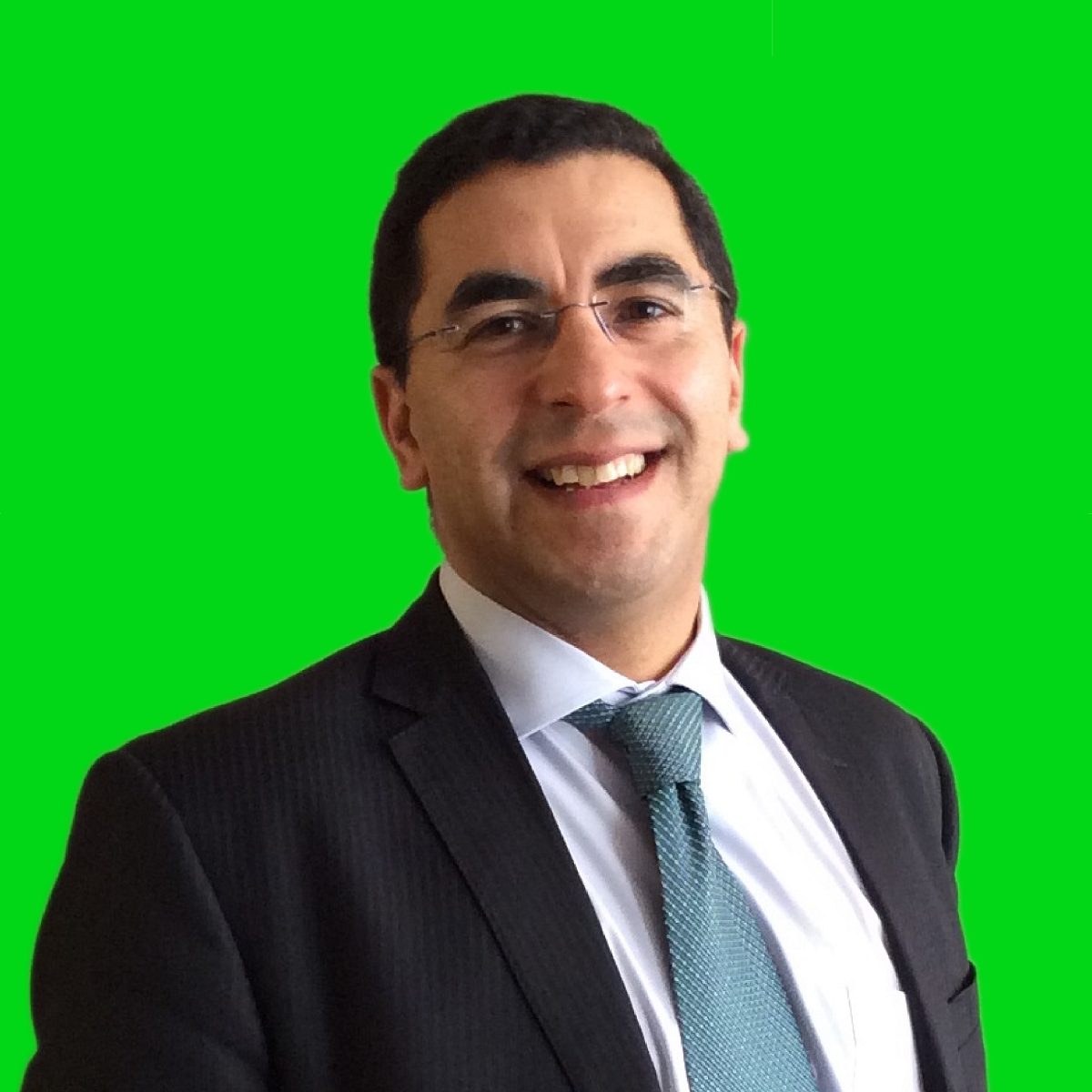 Covid-19 death toll at 160, 7,400 infected
The number of people infected with coronavirus in the country continues to rise. Currently there are 7,443 confirmed cases, with the number of fatalities rising to 160.