---
---
---
---
---
---
---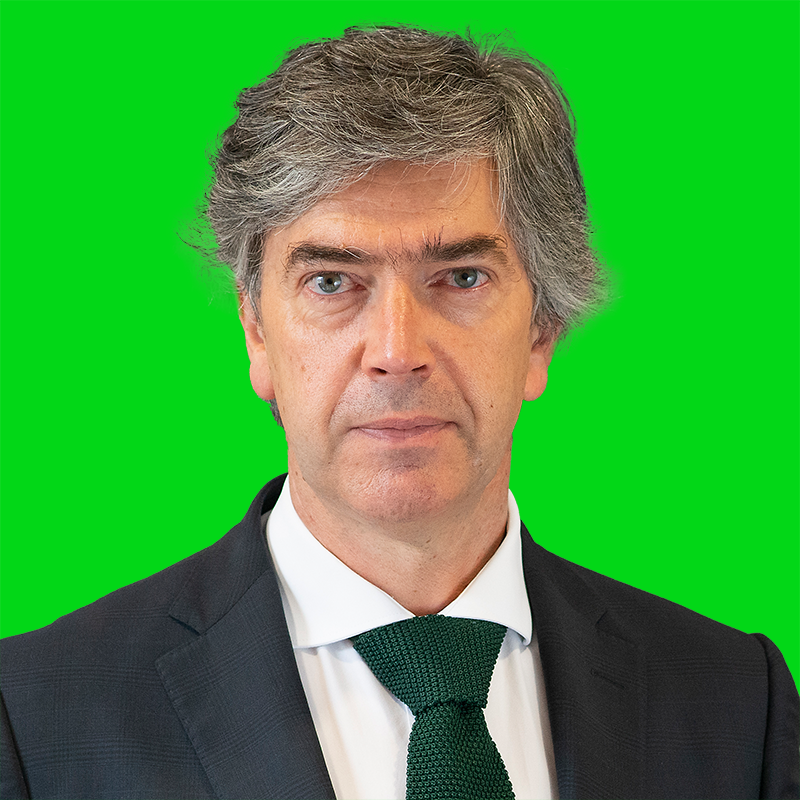 ---
---
---
Portugal to vote in favour of EC windfall tax
"Portugal supports the European Commission's proposal to create an extraordinary contribution on the profits of fuel companies,"said the Portuguese Secretary of State for European Affairs.
---
---
---
---
---
---
---
---
Public sector surplus of €2.3B to August
In comparison with the first eight months of 2019, when the effects of the pandemic were not yet being felt, the cumulative surplus shows a smaller increase of €1.899 billion.
---
---
---
Country ahead in switch to renewables
Before an audience of teachers, students and businessmen of various nationalities, Marcelo Rebelo de Sousa presented Portugal as a country that "is ahead" when it comes to sustainability.
---