Facebook whistleblower and Black Lives Matter on Web Summit opening ceremony
From November 1 to 4, 40,000 participants are expected to arrive at Parque das Nações for another edition of the Web Summit in Lisbon.
The name that has marked the discussion around the role of social networks, will mark the start of the Web Summit: Frances Haugen, Facebook's whistleblower, will be present at the Altice Arena on November 1, for the opening ceremony of this year's tech summit. From November 1 to 4, 40,000 attendees are expected to arrive at Parque das Nações.
In Carlos Moedas' first Web Summit as Mayor of Lisbon, the focus of the tech summit is centred on issues with social impact. In addition to Frances Haugen, summit participants will also hear from Ayọ (fka Opal) Tometi, co-founder of the Black Lives Matter movement, which gained worldwide visibility following the death of George Floyd in the US.
Pedro Siza Vieira, the Minister of Economy, will also attend the opening ceremony, which features, as usual, Paddy Cosgrove, the founder of the tech summit.
The names that kick off the summit are known on the same day that the president of Portugal, Marcelo Rebelo de Sousa, welcomes the 75 startups that will participate in the Road 2 Web Summit.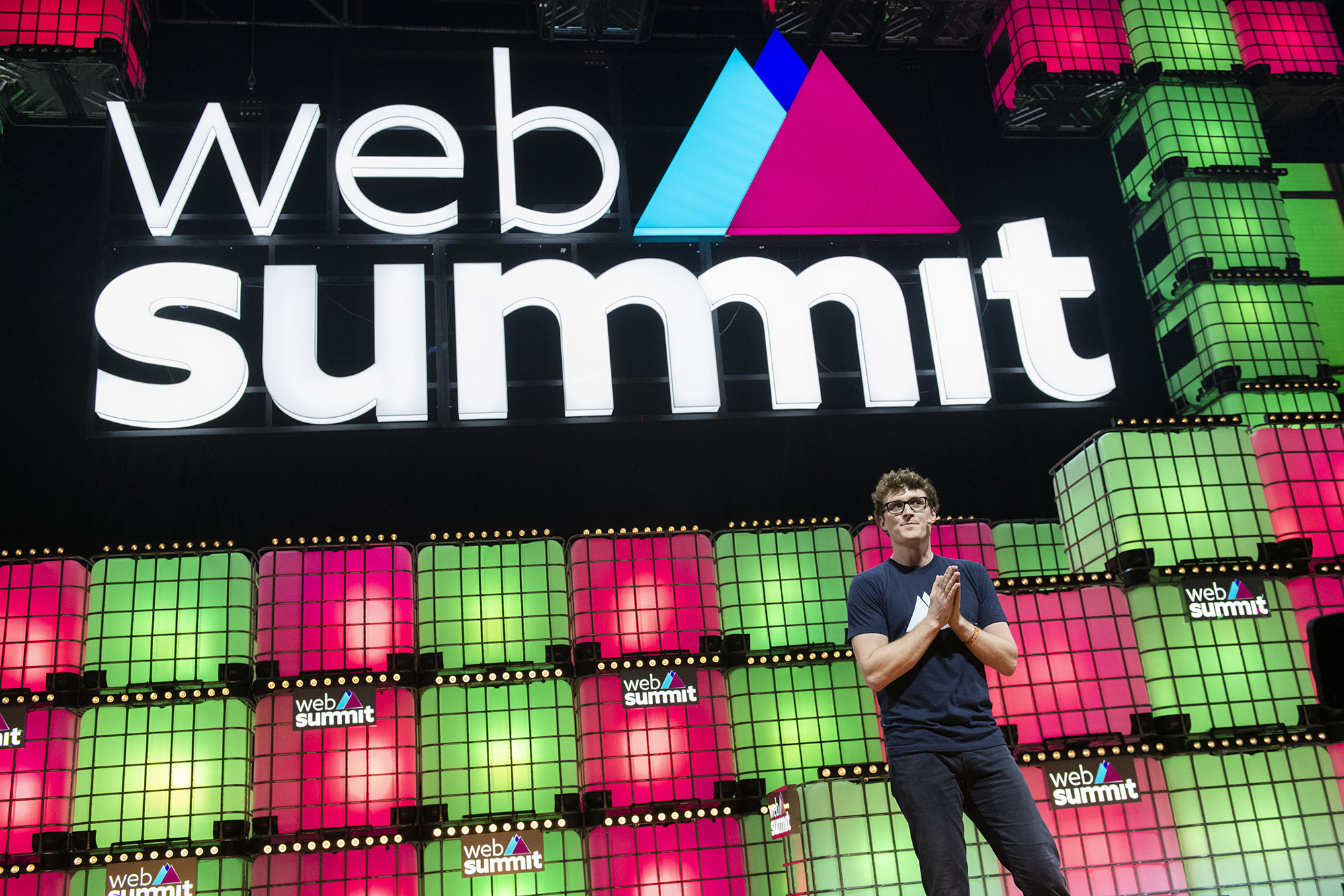 75 Portugal-based companies on the Road 2 Web Summit
The Road 2 Web Summit program selected 75 Portugal-based companies to support their participation in the world's largest technology conference, as well as created a preparation Bootcamp. The company with the best performance in this initiative will be awarded by Galp.
The Bootcamp – an intensive training session to prepare for the Web Summit, which, this year, takes place from 1 to 4 November, in Lisbon – is scheduled for October 27 and 28.
There will also be a double pitch training session with Sheila Schenkel, from best3minutes, and a presentation about the event, the program and the tools available for startups by the Web Summit team.
The participating companies will be considered for the Galp performance award, which will distinguish the startup best prepared to succeed in the summit, with a prize of €5,000.
Over six editions since 2016, the Road 2 Web Summit program has supported around 700 startups.