Inspired Education opens boarding residence in Portugal. Wants to invest €300 million in 5 years
Inspired Education group has spent €4 million on its first boarding residence in Portugal. It also intends to invest €300 million over the next five years.
Inspired Education, the owners of St. Peter's International School has just invested €4 million in the group's first boarding residence in Portugal and, over the next five years, wants to invest around €300 million for the group's expansion in the country. The next project, in which it should invest 45 million, will be announced next autumn, in Cascais.
Owner of 70 schools – in the UK, Spain, Switzerland, Italy, Belgium and Latvia – with more than 50,000 students, the private education group is preparing to invest more in the Portuguese market, where it has been operating since 2018.
"Portugal is a particularly suitable and attractive country for students from all over the world. It is a safe and comfortable environment, with a good climate and a rich cultural panorama," Nadim Nsouli, founder and CEO of Inspired Education group, told ECO/Pessoas. "Our schools in Portugal have not stopped growing – there is a growing demand for high-quality international education, both by Portuguese families and by international families residing in the country. This has made us envision Portugal as a wonderful international destination for students from all over the world and to create a students residence in St, Peter's International School, and potentially new ones in the near future," he explained.
€4 million was how much Inspired Education invested in the "state-of-the-art building" and in the first boarding residence of the group in Portugal, a market where it has five schools and over 3,500 students. The space in Palmela, which starts this school year and where 20 students are already enrolled, has a capacity for 36 students, maximum occupancy that the group hopes to reach next year. The school teaches students between the 9th and 12th grades.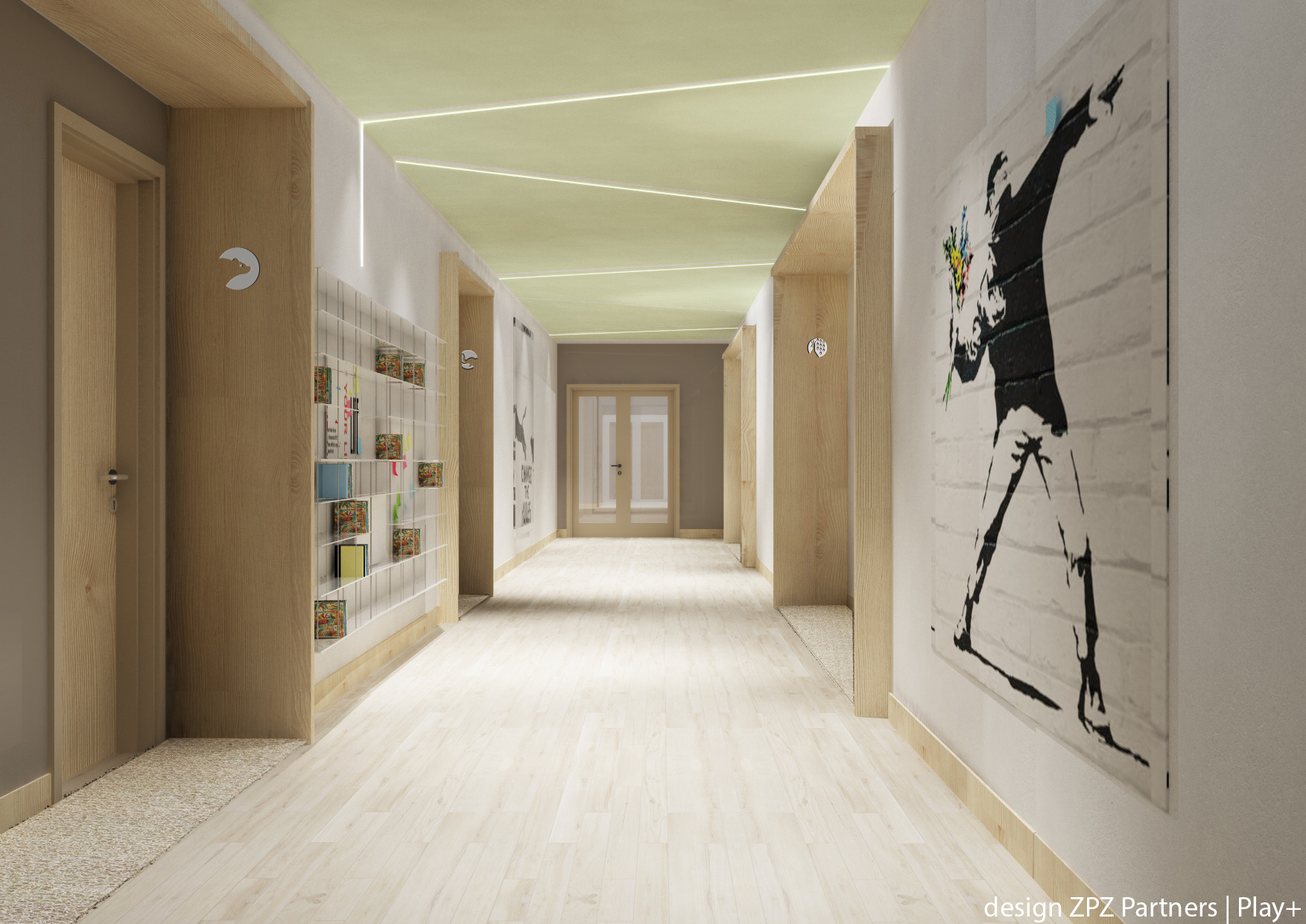 "Students will live in a new, dedicated, on-campus residence within the 37,000 m2 grounds with state-of-the-art building and sports facilities. Students living in the new boarding residence will benefit from 18 double bedrooms (9 for girls and 9 for boys) with en-suite bathrooms, personal study space and air-conditioning," the head of the group explained.
"Meals, based on the wonderful Mediterranean cuisine, are cooked on the premises and menus are prepared by a nutritionist, considering the nutritional needs of each boarder, while respecting their cultural and dietary restrictions. Boarders have access to the boarding Residence common areas, the Sports Centre and Learning Resource Centre," he concluded.
St. Peter's boarding residence also has "24/7 personal and academic support from the House Parents – and different cultural, sports and social activities during weekends and school breaks". A teaching model that will have an annual cost between around €23,000 and €31,000 per year.
New project revealed this autumn
With five schools in Portugal – besides St. Peter's they own PaRK International School (Alfragide, Cascais, Praça de Espanha and Restelo) – the group has already invested, since its entry into the country in September 2018, €150 million. And the goal is to keep growing. To achieve this, they plan to invest €300 million over the next five years. An amount that will be applied in " new acquisitions, new greenfield and growing and remodeling the existing schools," Nadim Nsouli announced.
"There are other potential buy and build opportunities in the pipeline as well as significant greenfield that will be announced next autumn," he added. The announcement will be made in Cascais and will require an investment of €45 million, the group said without further details.