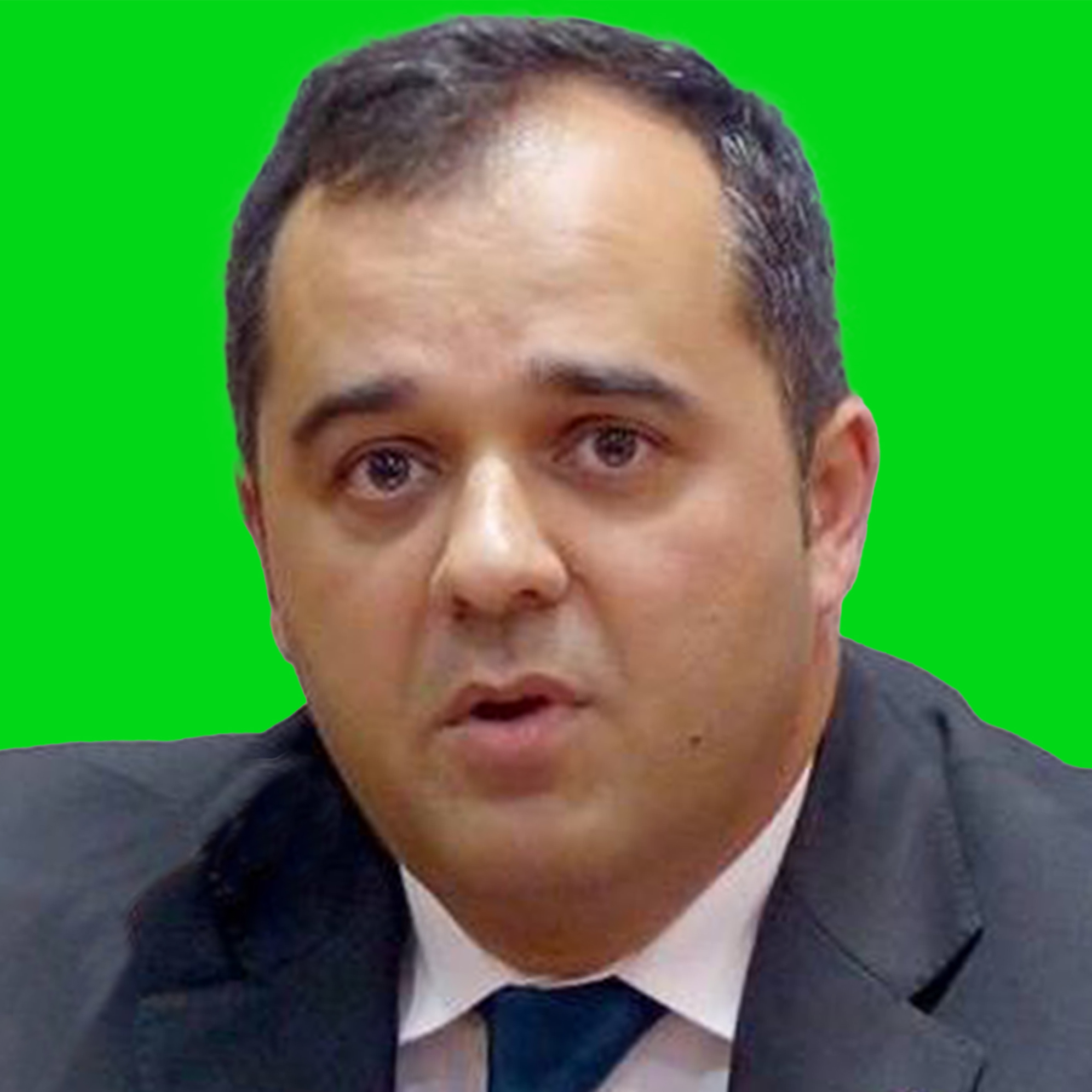 Universities as Activators and Accelerators of Productivity
There must be ambition and strategic vision in repositioning universities as partners in the national strategies of attraction and relocation of foreign direct investment.
Universities have been positioned as centres for the production and transference of knowledge, which pursue a triple mission dedicated to teaching, research and the transfer of knowledge and technology.
Regarding their first mission teaching; it is urgent to complement, in a hybrid regime, the traditional study cycles, commonly known as first cycle (degree), second cycle (master's degree) and third cycle (doctorate), on the one hand, with multidisciplinary or specialized training, of post-doctoral level, that can function as a complementary mechanism of attraction and mobility of highly qualified human capital and, on the other hand, with executive programmes of vocational education and training, throughout life, with a strong incidence on improving the quality of management of institutions, public, private and social, or non-governmental organizations.
For the second mission: research; the priority action is to open the portfolio of knowledge and technology, with a strategic vision, which promotes the deepening of specialization, but which, ambitiously, aims at diversification, through the multidisciplinary of distinct scientific areas, which can be worked on around the active search for innovative solutions to the problems underlying the great societal challenges, such as climate change, sustainability, water, food, energy, pollution, ageing, health, security and inequality.
In the third mission: transfer; universities need to be repositioned to become activating and accelerating agencies of productivity, with lasting economic, environmental and social impact. Such structural transformation requires the concretization of a reinforcement of direct transfers, via the State Budget (SB), to reach, at least, a weight of 2.5% of expenses allocated to the higher education, science and technology sector, in terms of the total SB, which should be progressively added through an annual investment that allows reaching a goal of 5%, until 2027, assuming an absolute variation of 0.5 percentage points per year.
Why this increase? Because, in view of the studies carried out on the impact of previous strategic reference frameworks, with European funding and national co-funding, this is the sector of activity that guarantees a multiplication, at least four times, of each euro invested in higher education, science and technology activities, expressed as an expenditure and income multiplier. And also because universities are the guarantor of progress and social mobility, as well as of scientific and technological development, for the different social strata and productive activities, because if we want to qualify the Country, in terms of competitiveness and innovation, this is the way to expand, and not through private consumption!
What can this reinforcement be used for? To ensure that it will be possible to contract the necessary human resources, in terms of teaching, research and technical staff. To requalify, in professional and remuneration terms, the stagnant careers; to create a research career in young universities; to promote qualified employment and self-employment; to requalify the structures and increase the (direct and indirect) support of the social action services; to create sport, environment and technology friendly university campuses; to recover the built heritage; to create conditions for foreign direct investment and research/commanded transfer to occur within the universities; and to transform the cities into intelligent, regenerative and sustainable urban or urban-rural centres.
Still regarding the third mission, it should be noted that the treatment given, until now, to young and less young universities, cannot be the same, under penalty of prolonging an unjustifiable inequality, regarding the exploration of growth opportunities and the reduction of regional asymmetries, which move us away from the convergence, in real terms, regarding the European standard of regional quality of life.
Reinforcing public funding is a sine qua non condition to operationalise a new policy of sustainable regional development, based on redistribution, empowerment, innovation and absorptive capacity of regions. Universities show that they are ready to transfer what they know about activating and accelerating productivity, with direct impact on the growth of the potential gross domestic product of the regions of influence and, consequently, of Portugal.
There must be ambition and strategic vision in repositioning universities as partners in the national strategies of attraction and relocation of foreign direct investment, with transposition to the regional operational programmes, making use of the resident and mobile scientific and technological capacity.
It is necessary to involve and share the risk between universities, regions, municipalities and companies (micro, small, medium and large) in the necessary revisiting of intellectual property protection mechanisms and technology transfer, such as the patent box, in order to direct new forms of qualified entrepreneurship, which promote the crossing and understanding between nascent forms of entrepreneurship in universities: spinoffs and startups; with established or multinational companies, in strategic sectors of activity, and with international research institutes, which ensure a reinforcement of specialisation, a greater diversification of the productive and export base, and a greater complexity of the portfolio of goods produced and services provided, on national soil, with greater incorporation of qualified labour and national components. This is the green path to increasing productivity and catapulting the value of exports, without implying additional recourse to the importing of technology and current consumption goods.
To invest in universities is to endow Portugal with competitive intelligence and mobile human capital, capable of thinking, innovating, increasing productivity and transforming society, with regenerative and sustainable impacts in the present and in the future! Yes, because we can no longer change the past and it is to be respected, but the future can and must be different, for the good of all people!