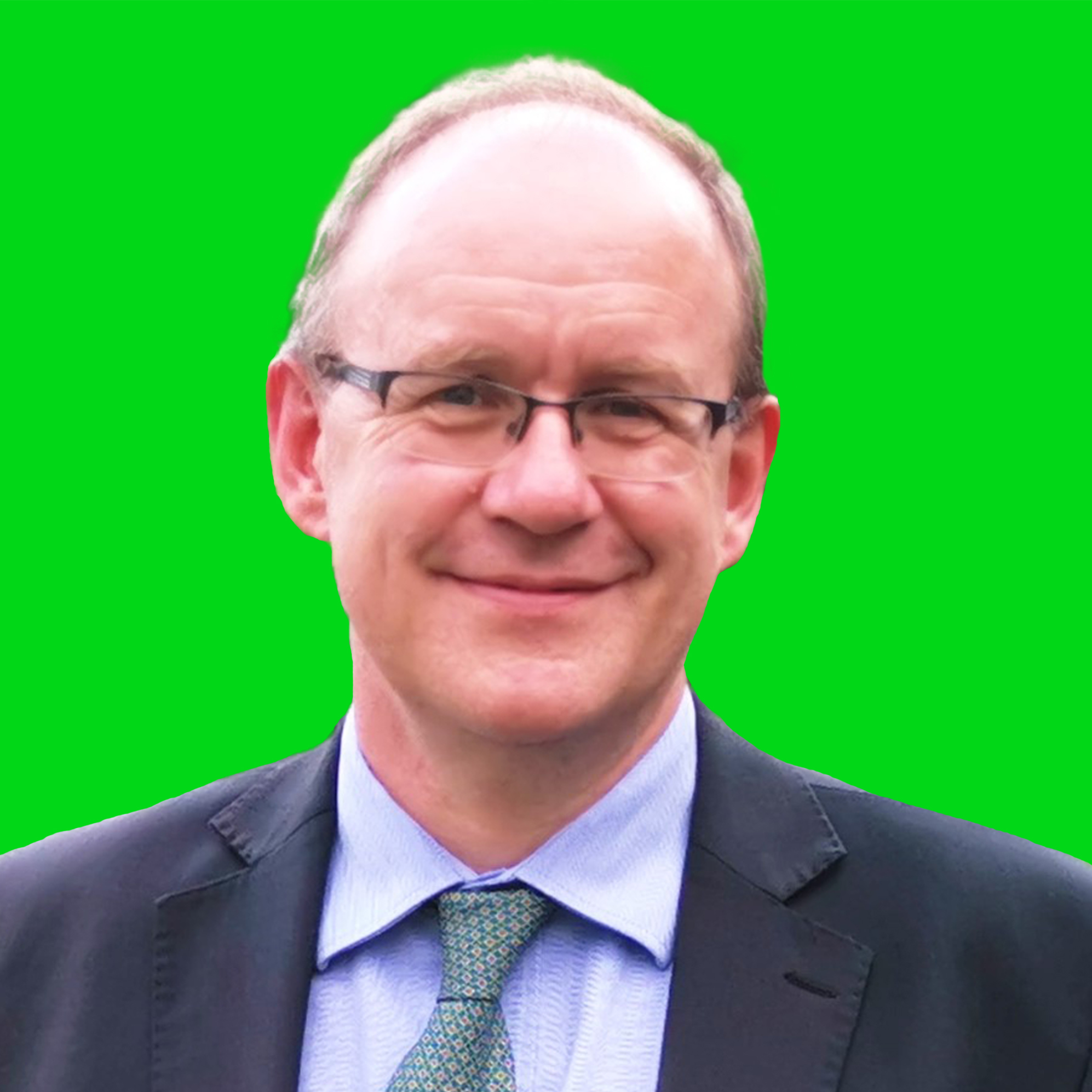 UK and Portugal: Learning from each other over the centuries
British tourists and holidaymakers have had a very long-standing love affair with Portugal and the Portuguese. Tourism accounts for nearly 15% of Portugal's GDP.
Britain and Portugal have maintained a special relationship since the earliest days of Portugal's existence as an independent nation.  In 1147 King Afonso Henriques recruited English crusaders to fight alongside his army at the siege of Lisbon.  The world's oldest diplomatic and military alliance was formalised through a series of treaties from the fourteenth century onwards and has helped shape the destiny of both countries over the centuries.  Our shared history is long and remarkable, and it is still important and relevant today.
In the twenty-first century, people are the strongest link in our relationship.  There is a very substantial Portuguese community in the UK (estimated at around 400,000) who make a genuinely remarkable contribution to our economy, our public services, our higher education sector and our society more broadly.  And there is a sizeable community of British residents in Portugal (estimated between 35,000 and 50,000) who also make a significant economic and social contribution here.  This will not change, given the guarantees enshrined in the EU Withdrawal Agreement and the commitments that both countries have given to protect the rights of these important diaspora communities in the future.
We also have very strong links in education, science and research.  Portuguese and British academics work side by side in many of the most prestigious institutions in both countries (one in five Portuguese scientists working outside Portugal is based in the UK).
British tourists and holidaymakers have had a very long-standing love affair with Portugal and the Portuguese. Tourism accounts for nearly 15% of Portugal's GDP and in 2019, of the more than 16 million foreign tourists who visited Portugal, almost 20% of them – nearly 3 million – came from Britain.
We have always been, and will continue to be, maritime Atlantic nations with a very similar global outlook.  We see eye to eye on key foreign policy, security and defence matters.  That is not going to change.  The UK is unconditionally committed to European defence and security and we will work closely with Portugal, both bilaterally and in NATO.
We also have ancient and strong trading links.  Trade agreements are nothing new.  The Methuen Treaty of 1703, much debated among historians, transformed the Portuguese economy and provided a tremendous boost to the Portuguese wine industry.  More than three centuries later, trade flows are different, more complex, driven by a wide range of economic, social, geographical and technological factors;  but also by the habits and connections that have been forged between the two countries over many generations.
Total trade between the UK and Portugal in 2019 amounted to €13.8bn in 2019, a huge 10% increase on 2018 and 87% up over ten years.  The trade balance is highly favourable to Portugal:  in 2019, Portugal exported €9.5bn of goods and services to the UK, while UK exports to Portugal were €4.3bn.  The UK remains Portugal's fourth largest overseas export destination and one of the few large economies of the world with which Portugal has a positive trade balance.
The UK is the fourth largest investor in Portugal with total investment up 16% since 2016.  At the same time the UK offers a business-friendly environment to Portuguese investors:  more than 100 Portuguese companies in the UK are active in sectors as diverse as Telecommunications, Information Technology, Engineering, Agribusiness, Life Sciences and Financial Services.  Our companies have been responsible for the creation of thousands of jobs in each other's economies.
There is of course one important challenge on the horizon:  the transition period following the UK's exit from the EU will end on 31 December 2020.  We are currently negotiating the terms of the future arrangements.  We and Brussels want to see a future relationship based on friendly co-operation between sovereign equals, centred on free trade.  Given the importance of our trading relations and the scale of Portugal's positive trade balance with the UK, it is clearly in Portugal's interest that we reach a trade deal that allows goods and services to flow between the UK and the EU single market with as little friction as possible.
The coronavirus pandemic of course presents another unprecedented challenge:  the biggest public health and economic emergency in a generation.  In common with all countries, the UK and Portugal have implemented extraordinary measures to contain the virus and minimise the economic impact.  There is much we can learn from each other.
For the future, I see plenty of bright opportunities, notably in the technology and clean growth sectors.  The UK is at the forefront of the global development of artificial intelligence and big data.  And Portugal is also rapidly expanding its digital and technology sectors.  Through the success of the recent Web Summits in Lisbon, Portugal has positioned itself at the heart of the global debate on technological innovation.  I hope business will increasingly exploit the growing synergies between our countries in these areas.
The UK is a leader in ambitious climate action, both as the first of the world's major economies to legislate for net zero emissions by 2050, and internationally by doubling our International Climate Finance to £11.6bn from 2021-25.  We have cutting edge capability in offshore wind, smart energy systems, sustainable construction, precision agriculture, green finance and electric vehicle manufacture.  Portugal is also strongly committed to the net zero goal and has impressive complementary capabilities, particularly in the renewable energy sector.  We look forward to working with Portugal ahead of COP 26, the UN Conference to be held in Glasgow in 2021, where we must take giant steps to combat climate change.
I would like to end on an optimistic note. We are historic friends and allies.  As we respond to the challenge of restructuring our economies to meet the social, environmental and economic challenges of the twenty-first century, there are very many ways in which we can work together. With a little ingenuity, perseverance and ambition, both the UK and Portugal can and will prosper in the years ahead.
Disclaimer: The opinion article was written before the UK's decision to exclude Portugal from the 'air bridge' list.