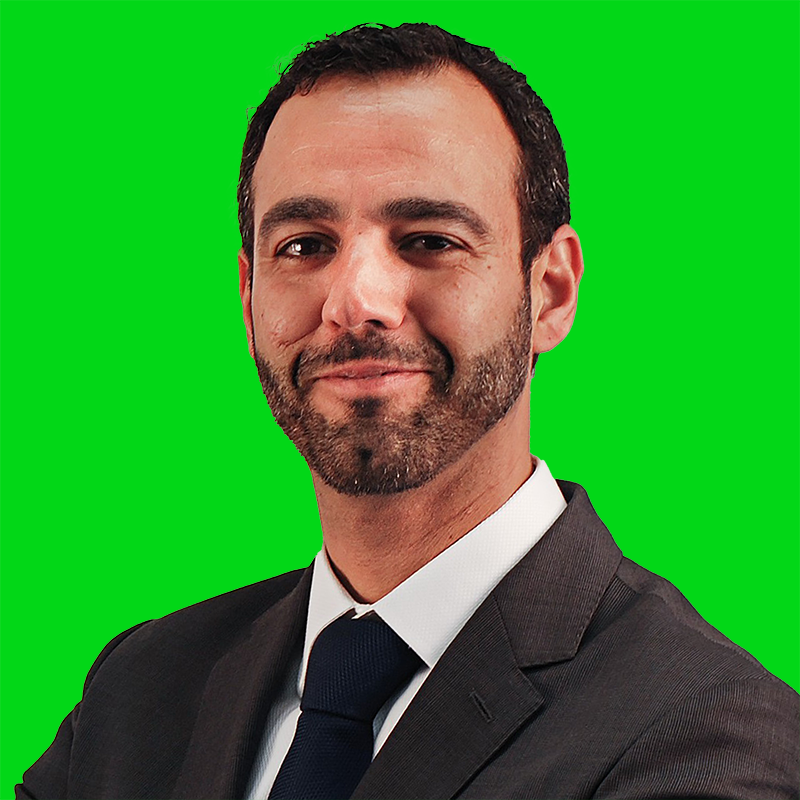 Trade Relation between Portugal and the UK
Communities, education, science, research, tourism and international economic diplomacy are areas where both countries coherently intersect and jointly focus on.
Historical ties between Portugal and Britain are sound and ancient. Indeed, the Anglo-Portuguese alliance is well known for being the oldest treaty diplomatic and military based alliance in the world.
This historical backdrop, and such remarkable bonds, contribute enormously and are undeniably both relevant and important in setting the tone for a close bilateral partnership between both countries in these current times.
The modern bilateral partnership today is, from my perspective, first and foremost substantiated in its people and the way they interact and connect with each other.
We have very strong people-to-people links, with a very substantial Portuguese community in the UK, estimated to exceed 400.000 people. Likewise, the number of UK residents in Portugal total approximately 35.000, according to the last CENSUS in 2019. This is the third largest foreign community in Portugal, after people from our former colonies Brazil and Cape Verde, representing almost 6% of the foreign population living in Portugal and growing steadily since 2013.
Links in education, science and research & development activities are among the most critical and play a crucial role in shaping the shared knowledge between both communities and in jointly facing the many challenges that we have in store in the world. Indeed, 20% of Portuguese scientists and researchers that work outside Portugal are working in the UK – a striking number that corroborates this idea and vision of a joint development between both countries and their communities.
In 2019, just before the pandemic, the tourism industry was projected to be responsible for 15% of Portuguese GDP. Quantitative data made available by Turismo de Portugal indicates that 13% of all foreigners visiting Portugal on that same year came from the UK, in excess of 2.1 million visitors. Such percentage is significantly higher in places like the Algarve or Madeira, where the British visitors account for half of the passengers coming through the respective airports.  In any case, a rough guesstimate of the impact of British tourism to the Portuguese economy can be assessed as totalling 2%. Although this is indeed a number obtained through intensive guesswork and not very sophisticated calculation, the impact and relevance of British tourists to the Portuguese economy and GDP is unequivocal.
The UK has also recently become an observer country in the CPLP, the Community of Portuguese Speaking Countries, and indeed what is expected, over time, the UK can find ways with Portugal of joining up the work of the Commonwealth with the CPLP, especially in areas such as international development, with an emphasis on the African region.
As we can see, communities, education, science, research, tourism and international economic diplomacy are areas where both countries coherently intersect and jointly focus on. I would say that these areas have one fundamental point in common – people.
Looking further into the trading links between both countries, it is fair to say that they are very much dependent upon market conditions, complementarity of demand and supply, demographics, geography, taxes, among many other factors, but also arguably on history, affinities and habits that were build up over generations. Between Portugal and Britain, the close relations and shared values of its people have therefore always played an important part.
Despite all the constraints and challenges that international trade is experiencing in the current days, namely the effects of COVID, Brexit, the rising tides of protectionism around the world and the tensions between the USA and China, the bilateral commercial relation between the UK and Portugal is proving to be resilient and continues to be very strong.
The trade balance between both countries have been consistently showing a surplus to Portugal, albeit it has been indisputably affected by both Brexit and the COVID-19 pandemic. The extent to which one and the other have played a role in this throwback is yet to be ascertained, as the two effects overlapped and are extremely difficult to untangle. Up to 2018 the total figure for trade had risen continuously and represented a 40% increase over a 10-year period. The UK services export is increasing at a faster pace and still account for less than 50% of total exports to Portugal, thus showing great room for continued increase. In balance, there is no doubt that the commercial trade is valuable to both countries and should remain a key priority for trade agencies of both countries – AICEP and DIT.
To further understand the extent to which the UK is an open and diverse market that welcomes foreign entrepreneurs and businesses to create greater innovation, I would highlight the fact that there are over 150 Portuguese companies with an investment footprint in the UK, from a wide range of sectors. Of those 45% are technology based businesses, which validates the cross boarder innovation focussed projects which are being undertaken. Also, half of the UK's fastest growing start-ups have at least one immigrant co-founder, which indicates that we are indeed in the presence of an open market where entrepreneurs can develop their projects.
Portugal and the UK have also continued to be, over the years, two preferred destinations of global international investment, for various and diverse reasons. The UK is at the top of Portugal's direct foreign destinations and both BPCC and DIT have worked closely together in assisting Portuguese companies in venturing out to the UK. More recently, and despite the constraints imposed by the pandemic, the BPCC has developed a number of trade missions to the UK, namely in the IT, Digital and Media sectors, but more are in store for the current year. Food and Beverage will be one of our focusses in the next few months and we will continue to nurture the IT and Technology Portuguese thriving sector companies in their pursuit to venture out and take their value proposition to the UK market.
Indeed, the British-Portuguese Chamber of Commerce's first and foremost priority and mission is the promotion of bilateral trade between Britain and Portugal.
Problem solving is our forte, and our greatest asset is the combined knowledge and contacts of our engaged membership. We have the privilege to gather 400 members, in Portugal and in the UK, most of which are SMEs and large multinationals that have commercial interests in both economic areas. Accessibility, flexibility and responsiveness are attributes which we pride ourselves in; the further strengthening of ties and continually expanding our expertise is what motivates us.
The vast array of commercial services that the BPCC provides are relevant to companies of all sizes, from all sectors and irrespective of location. Our comprehensive agenda of business and socially themed events are not only educational, informative and insightful – but also effective in helping to forge new partnerships and identify emerging trends.
We remain positive about the recovery of international trade, following the much anticipated end of the pandemic, and we are confident that the commercial relations between Portugal and the UK will resume to its best years.  No doubt that Portuguese companies, and indeed BPCC's members, continue to be extremely enthused to trade with UK partners and perceive the UK market as a top priority.