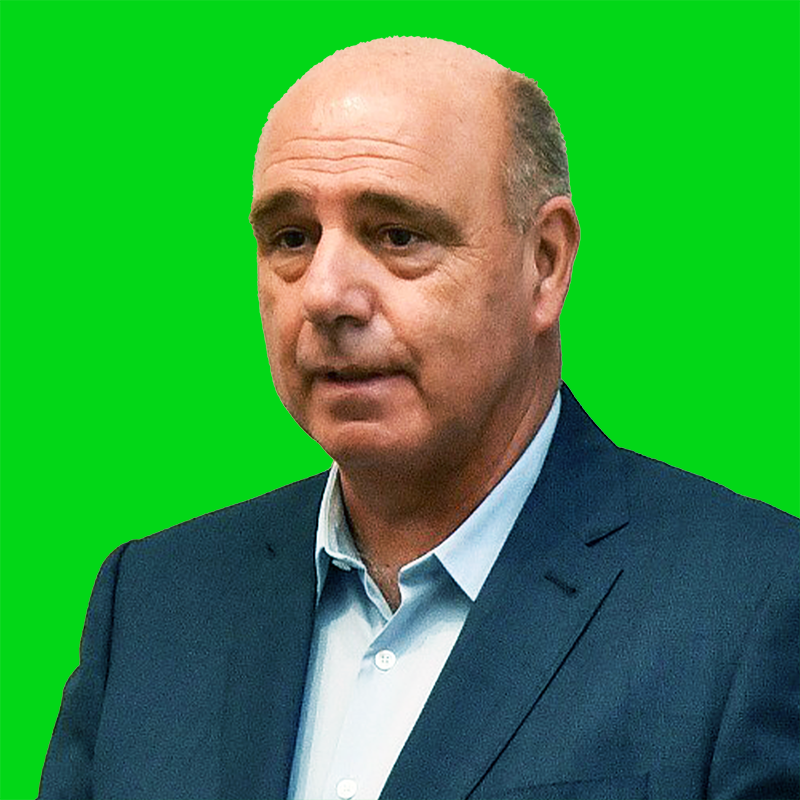 The Portuguese speaking countries community really matters!
Believing that the Portuguese speaking countries community will be the future, from now on, it  is possible to adapt the so often currently used phrase, and say: "CPLP really matters!"
The Portuguese speaking countries community – CPLP –  was politically  founded several years ago, but only this year, under Angola's presidency, although a first reference had already been mentioned during Timor Leste presidency, João Lourenço's official speech has clearly referred to and recognized the economic activity as fundamental for CPLP consolidation.
In fact, despite the unquestionable CPLP enormous economic potential, true reason why so many countries have requested the observer status, the political management, demanding consensus among all the countries involved, currently nine, and with so different characteristics and development stages, revealed to be extremely difficult and too much slow the political steps to be taken in order to create better conditions to deepen the CPLP concept.
From the very beginning, the entrepreneurial confederation – CE-CPLP – representing the business associations of all the countries, has tried to pressure and sensitize the different governments and their ambassadors near the CPLP political entity – Secretariado Executivo – to the need of going faster with the measures to turn the CPLP into something more than a cultural and intellectual entity based on the common tongue and very good intentions to develop further diplomatic links to work as an international block reference.
As businessmen there was a pragmatic approach completely different from the political one, looking for a better rhythm and operability of the legal initiatives required to transform the CPLP into a real space of economic development, helping the companies and economical groups of all the countries to benefit from its existence, turning this space into an added value for their growth and the economy of their countries.
The governments should listen more often and pay better attention to the business associations proposals, since all of them seem now to agree that the future depends on the economical growth their countries can achieve, and it is historically demonstrated in all corners of the world that only increasing and strengthening private investment is possible to have sustainable economical growth.
Business associations should be a kind of economical advisors from the governments, that should openly recognize their role and follow their suggestions at least sometimes, because they are very close to the real economy and know better than anyone else the companies difficulties and problems, and above all the measures that should  be taken to solve them.
To reinforce CPLP capacities it is fundamental to increase the economical growth of all their countries, what can only be achieved through more and better companies, strengthening each entrepreneurial tissue. Private business contribution is, in our opinion, absolutely indispensable and even the real  economical  and  development engine.
So, it should be CPLP's policy to create incentives to help companies growth and investments, assuming a positive discrimination for CPLP companies when compared with «foreign» companies. Otherwise CPLP space doesn't make sense!
CPLP companies should have special advantages to operate in what we would like to call the «internal market», also providing them with more «muscle» to face external competition from other blocks. Competitiveness and productivity are the key words to face the global challenge, as well as to achieve the necessary economical growth.
For a long time our Confederation has proposed several measures to specially improve entrepreneurs, merchandises and financial mobility, among CPLP countries. Without this larger easy mobility, we are not building a community, an economical block, but only bilateral relations in the same conditions that happen with the other countries.
Beyond these mobility issues, eliminating Visas and financial barriers, speeding up customs and reducing customs taxes, it is also necessary to promote the cooperation among CPLP companies, through fiscal or financial incentives, appealing to common investments, joint ventures or consortiums. It would be very important to have CPLP entrepreneurial and financial groups crossing all, or at least, some of our countries.
Another extremely important thing , that the Confederation is trying to create, but as usual needs political recognition and help, is the CPLP arbitration and mediation center. Fast and fair justice are essential to develop investments. Investors need to know that juridical security exists and their investments are protected.
The  existence of an arbitration center, operating in Portuguese language and providing quick and actionable decisions all over the countries, will ensure more investment and trust in trade and economical relations. We hope that governments will understand how important this is for CPLP, taking the legal initiatives required to implement it.
So, we can say that the CPLP project is still in construction and only with the integration of the «economic pillar» will finally gain a better consolidation, accomplishing one of the main purposes of its existence.
Believing that will be the future, from now on, it  is possible to adapt the so often currently used phrase, and say:
"CPLP really matters!"