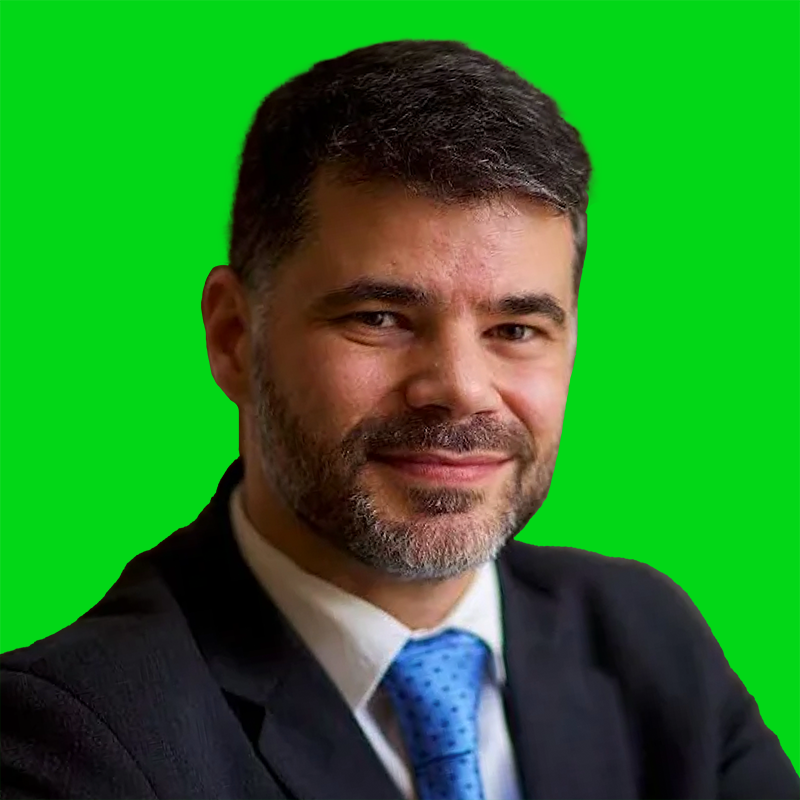 Startup Lisboa's future is now
Two years from now we want to be at cruising speed and have already doubled our capacity to support startups and scaleups.
In the last ten years, entrepreneurship in the city of Lisbon has had a very significant growth. This growth has been in tune with the very important role that Startup Lisboa has played both for the city and for the country, adding up to more than 450 incubated startups, which have created more than four thousand jobs and raised a total of more than 350 million euros of investment.
When Startup Lisboa was created, the ecosystem was non-existent and it was necessary to build a model and a path for its development and promotion, in order to start attracting companies, investors, projects and talent. With the contribution of Startup Lisboa, and also of other startup support companies that emerged in the meantime, it was possible to create a relevant ecosystem of early stage startups. The arrival in Portugal of the Web Summit in 2016 put the country on the international radar and thus gave an international dimension to the Portuguese ecosystem and the city of Lisbon, specifically.
After 10 years, we have an ecosystem established in the "early stage", with business angels, VCs, incubators, accelerators, essentially focused on this initial phase. Now, we need to take a leap and carry out the biggest strategic transformation of Startup Lisboa's role since its foundation: broaden its scope and support the development of scaleups, which are startups that have already gone through the initial phase of funding and building a disruptive business model, in order to grow fast and become global.
Therefore, the idea of the "Unicorn Factory" was created, which effectively materialises in the Unicorn Factory Lisboa, based on the best international practices in order to support the entire ecosystem value chain, from the idea to the "creation" of unicorns, companies valued at over a billion dollars. This support involves empowering scaleups to overcome the challenges of the different stages of growth, while expanding support to new ideas and early stage startups, through Startup Lisboa. This is the clear vision we have for the future: to create an ecosystem of international scale that supports entrepreneurs in creating, scaling and internationalising new businesses.
This vision is materialised in four fronts: early stage, which is what Startup Lisboa is known for today and will continue to be an important model to be developed; growth stage for scaleups with the launch of the country's first Scaling Up programme; soft landing to support international scaleups and unicorns to expand through Lisbon and Portugal, also through a new dedicated programme; and then a last strand for hubs and for the creation of centres of excellence for innovation of international dimension in areas of strong growth, in collaboration with the ecosystem and the business world, where Hub Criativo do Beato plays a central role.
The first step of this new phase has been taken with the launch of Unicorn Factory Lisboa and the first two scaleup programmes at national level, Scaling Up and Soft Landing. I am confident that the whole ecosystem will follow our steps with new programmes, more investment and more growth, capturing the opportunities and needs that arise in the scaleup phase, the same way it did 10 years ago. We take this because we believe that Lisbon and Portugal can only develop in a sustained way and create wealth via innovation, with the creation of disruptive ideas that become new businesses with global scale. Our first goal is practically achieved: adding the word scaleup to our lexicon, startups with growth traction with the potential to become global, opening a new perspective to the entire ecosystem and thus entering this new phase of development.
Two years from now we want to be at cruising speed and have already doubled our capacity to support startups and scaleups, as well as tripled the attraction of investment by startups supported by Unicorn Factory Lisboa, and that the ecosystem has already started to expand in a relevant way for this growth phase. In the future, the ambition is for Lisbon to be a European centre of innovation, entrepreneurship and with a relevant number of companies with a very considerable size already, in collaboration with the stakeholders in Portugal so that we can gain scale at an international level.