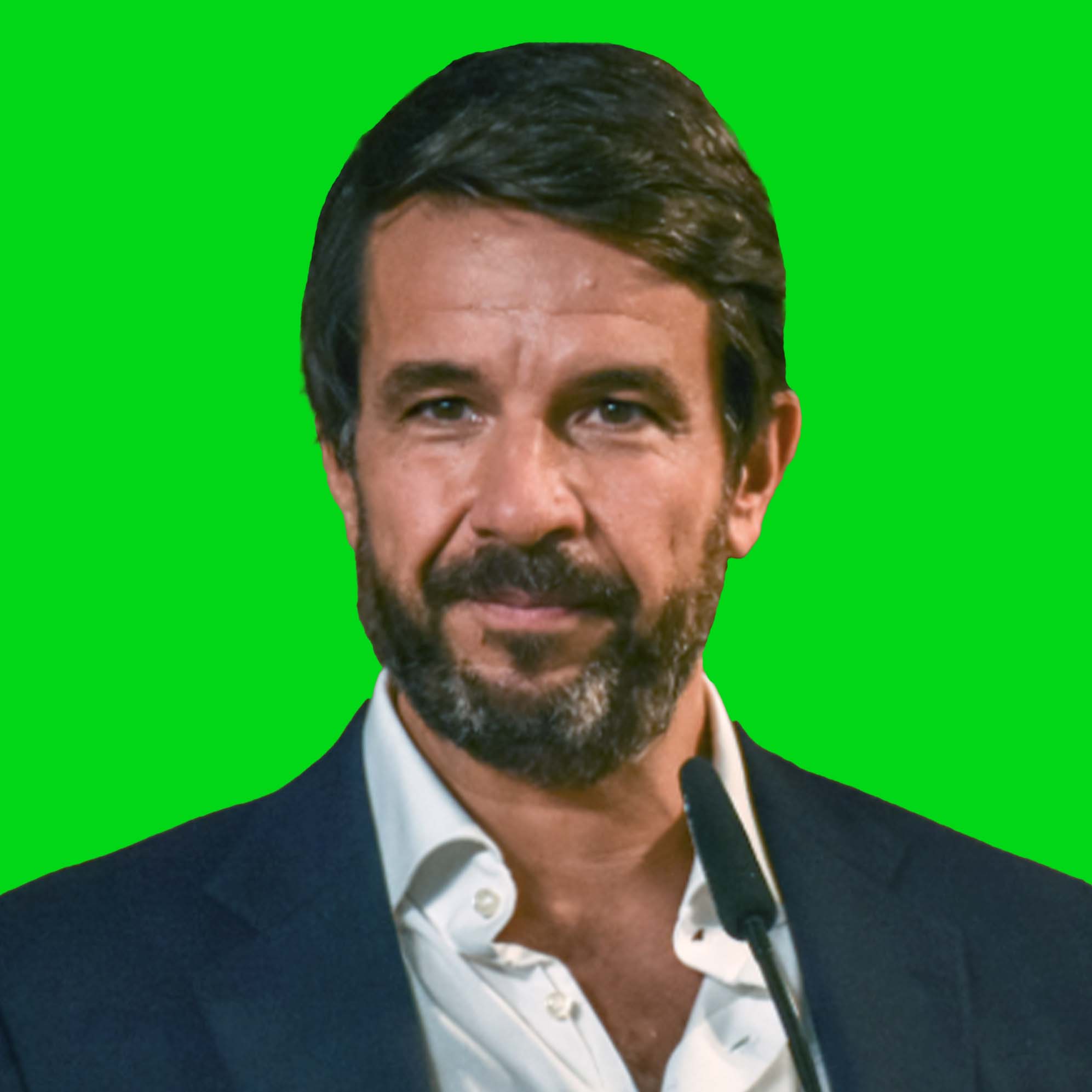 Scale-Up Nation: what future for Portugal?
We have a great challenge ahead: more than having Portugal as a "friendly" country for startups, it is now essential to develop an economy that drives their growth forward.
Over the past years, Portugal has shown it has all the ingredients to welcome talent and investment by building an entrepreneurial ecosystem based on its tech innovation, welcoming culture, strategic geographical position, and ability to communicate in foreign languages. This has only been possible because of the work done by different players in the ecosystem – startups, public institutions, corporates, investors, and ecosystem boosters, like incubators – to build a common agenda of priorities.
The numbers show that investment in startups in 2021 has grown more than 100% over the previous year. Startups account for 1% of Portugal's GDP and more than 25 thousand jobs. And the seven Portuguese unicorns are valued at 35 billion euros, over 16% of GDP (source: IDC).
Now, it is time to update public incentives and instruments to better support the evolution of the ecosystem to a more mature phase.
In fact, despite the growth seen in recent years, we still see some signs which cannot be underestimated, being one of the most evident the fact that only one of our seven unicorns has its headquarters in Portugal.
How can we make this better?
Talent: review taxation, reduce bureaucracy and improve response time
Talent is the most significant source of value in our ecosystem, and to nurture it, we need to be more aligned with the needs of startups in terms of timings and levels of bureaucracy – critical factors in hiring and retaining talent. Initiatives such as Startup Visa, created in Portugal in 2018, are good practices that differentiated us and are only now being replicated in other countries, such as Spain, through a recent startup law. But to make them more relevant and practical to today's foreign talent and more aligned with the growth speed of our startups, we need to simplify their administrative processes. Unblocking the stock options benefit and accelerating initiatives such as the e-residency is essential to keep and retain talent.
Invest in a responsible and sustainable future
Fostering incentives for startups within the impact and digital economy is also a critical opportunity for our ecosystem. With a history deeply marked by a social economy and active social institutions, more and more startups in Portugal have been working on solutions to help achieve the 17 Sustainable Development Goals. Creating financial tools to support entrepreneurs that can influence the ecosystem to look further on its impact metrics is key to building a more sustainable economic future.
Upskill the incubators
Incubators have been key players in the development of our startups. They walk 'hand in hand' with entrepreneurs guiding and mentoring them to achieve results faster, contact investors, and get more clients. There's a need to provide more resources to enable incubators to develop acceleration, and other initiatives that respond to the growing number of entrepreneurs and startups in their different growth stages. The 20 million euros provided by the PRR for the period 2022-2025 will be fundamental for this purpose.
We still need to go international
Internationalizing is the one-way road for our startups to grow on a relevant scale. We need to support entrepreneurs in their internationalization strategy by giving them access to programs that expose their businesses to international markets, helping them scale. In addition, it is necessary to attract international investors to Portugal, avoiding startups being obligated to leave the country to close bigger funding rounds. By promoting the entrance of foreign investors into Portugal, we will also have better conditions to achieve and retain talent in our country.
Europe: the Startup continent
In the last quarter of 2021, the Europe Startup Nations Alliance, an initiative by the Portuguese presidency of the Council of the European Union, was formally created. This alliance will have its headquarters in Lisbon, thus representing an excellent opportunity for our ecosystem to stand out as an actor and influencer in the development of European initiatives and policies to fuel entrepreneurship.
We have a great challenge ahead: more than having Portugal as a "friendly" country for startups, it is now essential to develop an economy that drives their growth forward. To do this, we must build tools to increase the attractiveness of the Portuguese ecosystem, reinforcing it as the right option for launching and establishing startups, regardless of their growth stage. If we do so, Portugal will certainly be able to reach other levels of growth.