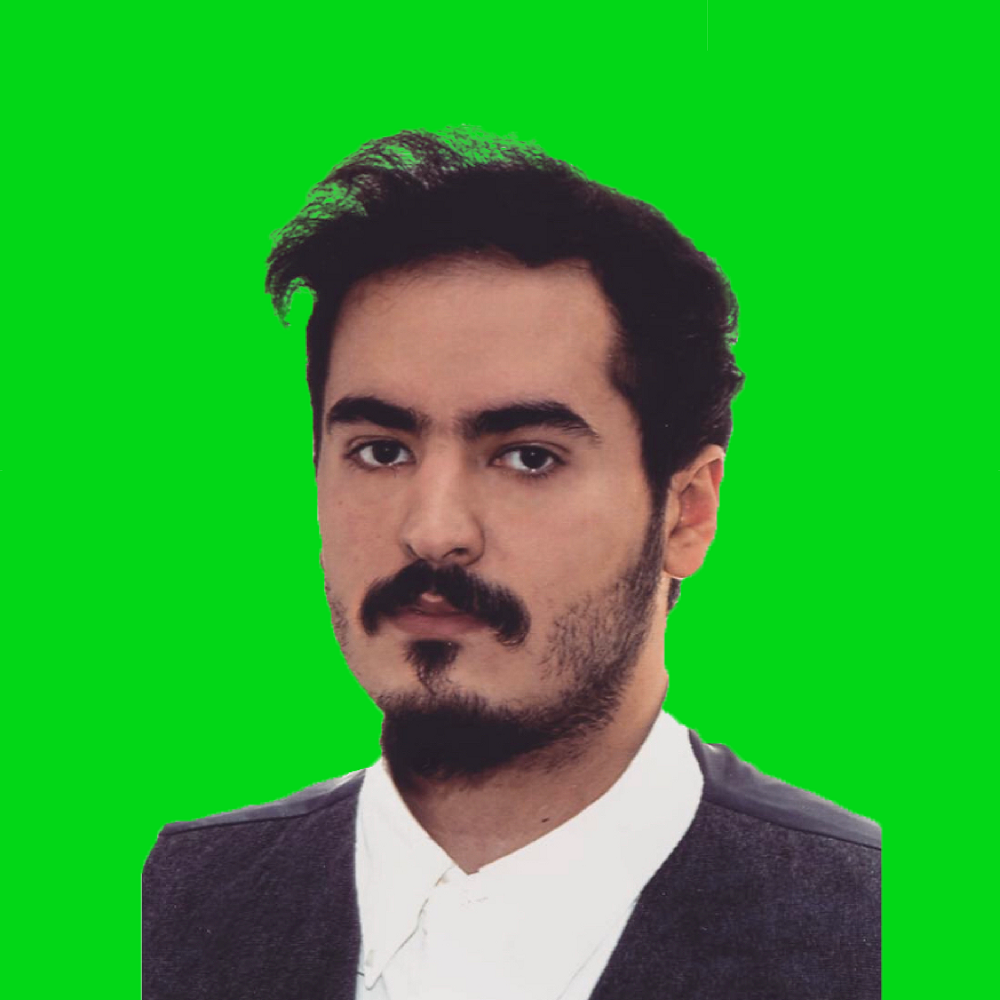 Portugal & Saudi Arabia: a partnership for the future
Almost forty years after, the economic relations between Saudi Arabia and Portugal are witnessing great improvements. All indicators suggest it will only get better and better.
The relationship between the Kingdom of Saudi Arabia and the Portuguese Republic goes back to the 1st of July 1980 when Portugal appointed its first ambassador to Saudi Arabia. The Kingdom then appointed its first ambassador on the 16th of December 1995.
Almost forty years after, the economic relations between Saudi Arabia and Portugal witnessed great improvements, particularly over the last few years, and all indicators suggest it will only get better and better. A lot of effort has been put into the pursuance of common interests by both countries' high officials.
They have been matured over time as they will keep maturing, especially after the signing of the double-taxation avoidance agreement, alongside other important bilateral protocols and agreements.
Also important to recall is that Saudi Arabia imports a lot of products from Portugal such as ceramics, stone crafts, basic materials, cardboard, among others. Construction, telecommunications, energy, health services, fibre optics, design and development of energy, the organization of exhibitions and events, the food and plastics industries, banking and real estate are multiple among many other good business opportunities for Portuguese companies to invest in.  On the other hand, Portugal also imports from Saudi Arabia oil, petrochemicals and other petroleum-derived products.
I believe both countries should foment their economic relationship, especially now that Saudi Arabia, led by the Crown Prince Mohammad bin Salman, is strongly investing in the Saudi Vision 2030, which focuses on the diversification of Saudi economy's income sources by diminishing the dependence on oil exports.
In this context, Portugal could not be a better example as the country shows a great experience throughout History on how to adapt to different sort of economic crisis by evolving and diversifying trade with other countries. Being strategically situated in the "entry" of the European continent as well as located in the vicinity of the Northern coast of Africa, Portugal presents some similarities with Saudi Arabia, located in the heart of the Middle East, that establishes a unique and exceptionally stable connection between three continents: Africa, Asia and Europe.
The way forward, in my opinion, should be to strengthen the cooperation between both countries via the Joint Saudi-Portuguese Committee. As we both share privileged geo-economical positions, experiences and knowledge can be exchanged, especially by resorting to the abovementioned Saudi-Portuguese forum as a place for discussing various kinds of topics that could benefit and improve both countries economic relationship. By doing so, the Joint Saudi-Portuguese Committee will be also able to bring the consultation between the two countries to a new level, strengthening our bilateral political relationship.