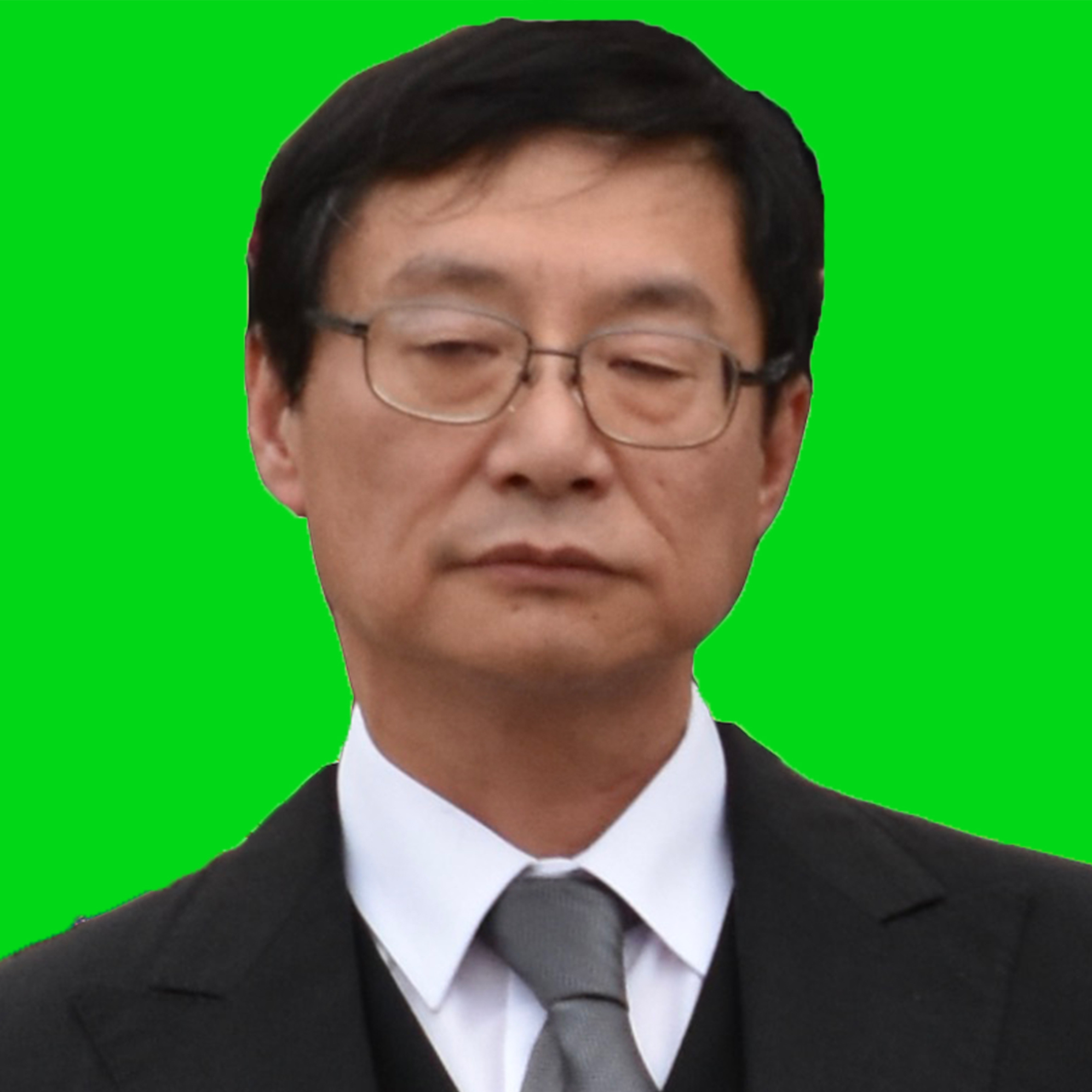 Japan-Portugal: A long and historical relationship
Japan's ambassador to Portugal wrote an opinion article for ECO News about the historical relationship between the two countries.
Japan-Portugal bilateral relations dates back to 1543, when the Portuguese arrived in Tanegashima, being the first Europeans to reach Japan, and shares more than 470 years of friendly relations. This historical event is still reflected today in the bonds between Japan and Portugal. Before assuming duty as Ambassador of Japan to Portugal, in January 2020, I had already visited Portugal several times, as a tourist, but this is my first time to live in Portugal.
Portugal has always been a close country to me; in Japan we are conscious that the Portuguese were the first western contacts we had, building, throughout the times, a special sentiment towards our old friends. As such, I am very honored and pleased to be able to represent Japan here in this country, with whom we share such a strong friendship.
Japan closed its doors for more than 200 years, between the 17th and 19th centuries, and when it reopened to the world, in the 19th century, Portugal was the sixth country with whom Japan established its official diplomatic relations. I would like to underline that this took place on August 3, 1860, in other words, 160 years ago. Thus, in 2020, we are celebrating 160 years of diplomatic relations between Japan and Portugal. I am, deeply pleased and feel a great responsibility in serving as Ambassador at such an important moment for the bilateral relations.
I would like to further explain about the strengthening ties for the past years, within the political, economical and cultural fields.
Bilateral relations (Politics)
One of the highlights in the longstanding historical ties between two countries was when Prime Minister ABE Shinzo visited Portugal in 2014 as the first Japanese Prime Minister. During the visit, it was emphasized that the two countries share fundamental values and principles such as democracy, respect for human rights and the rule of law. Not only bilateral relations but also to advance broad-ranging cooperation, Japan expressed its intention to participate in the Community of Portuguese Speaking Countries(CPLP) as an observer, which was approved at the CPLP summit meeting held that same year in Dili, East Timor. Prime Minister Abe's historic first visit to Portugal was soon followed in 2015 by the visit of then Prime Minister H.E. Mr. Pedro Passos Coelho to Japan in order to further develop the common agenda.
This commemorative 160th year began with the visit of Mr. ETO Seishiro, the president of Japan-Portugal Parliamentary League of Friendship and its members to Portugal in January. Their visit contributed to deepening our bilateral relations with a courtesy call to H.E the President, Marcelo Rebelo de Sousa, as well as frank exchanges of opinions with other Portuguese dignitaries and entities. I also must emphasize that the visits of H.E. Secretary of State for Internationalization, Mr. Eurico Brilhante Dias and H.E. Deputy Minister for Energy, Mr. João Galamba to Japan in February indicate mutually reinforcing relations.
Despite all the difficulties we face under the influence of COVID-19, as Ambassador, I am determined to keep up this momentum to enhance our cooperation.
Economy
As for Japan-Portugal economic relationship, it has been strengthened through various events, such as the KEIDANREN (Japan Business Federation) Committee on Europe visit to Portugal in November 2018 and the Japan-EU / EPA (Economic Partnership Agreement) which entered into effect on February 1, last year. This agreement is noteworthy in various aspects, for example, the tariffs have been eliminated or reduced in many major export items to Japan such as textiles, footwear, wine, cheese, pork, etc.
This led to an increase of exports from Portugal to Japan from 36.5 billion yen (about 304 million euro) in 2018 to 40.1billion yen (about 334 million euro) in 2019 (*calculated with 1 euro = 120 yen). It is also worth mentioning that in 2018, for the first time, six Japanese start-up companies participated in the Web Summit Conference, and in 2019, this number jumped to 24.
This fact shows the growing interests of Japanese companies investing in Portugal and I am happy to see the economic ties between the two countries are strengthening. The tourism sector also benefited from an increasing number of Japanese tourists in Portugal, which has doubled in the last six years. The number of Portuguese tourists in Japan has tripled in the same periods. However, like the rest of the world, Portugal has been affected by the spread of the COVID-19, in particular, the tourism sector has been hit particularly hard. I hope that the number of tourists from Japan to Portugal will increase again in the near future.
Cultural
As for cultural activities, the Embassy of Japan has promoted for the past nine years the 'Festa do Japão em Lisboa' – Japanese Festival in Lisbon, in collaboration with Lisbon's City Hall, EGEAC and Portugal-Japan Chamber of Commerce and Industry, with a huge success amongst Portuguese people, gathering almost 10 thousand visitors every year, in only a one-day event.
Besides Japan's Fest in Lisbon, the Embassy organizes regularly other cultural events, like exhibitions on particular aspects depicting Japan, such as architecture, pop culture, landscape and others, traditional and modern music concerts, conferences and so forth. Academic exchange is also an important area for us and every year we have been sending three Portuguese scholars to study at Japanese universities, under Japanese Government's programs, at the post-graduation, master and PhD levels. Portuguese scholars have become our great friends and a strong bridge to promote Japan in Portugal and worldwide.
As for sports, unfortunately, the Tokyo Olympic and Paralympic Games had to be postponed for 2021. It is my belief and hope that the Games may take place in a safer and trustful environment, with the participation of all athletes and supporters and hopefully, still this year until the summer of 2021, we can organize other sports events and other types of events.
I would also like to mention the existence of sister cities protocols, between both countries. Portugal has eight sister cities, established with Japanese cities. The oldest relation is Leiria-Tokushima, having celebrated, last year, 50 years of its sister cities protocol.
Final remarks
To finalize my brief words, I would like to express a short comment on the present situation regarding the COVID-19 virus. It is undoubtedly a unique momentum which is affecting all of us, in its various ways and day-to-day lives, not only within our institutions and organizations but mostly with a direct impact on our health and security. However, it is my strong belief that we will somehow overcome these difficulties and I take this opportunity to thank Portuguese Government, medical team and all of those fighting every day to combat this mutual enemy – the virus. Thanks to all, the Japanese community is well here in Portugal, and I am profoundly grateful for that.
Having overcome this severe period, I would still much like to celebrate the 160 years commemorative year and the friendship relations that bond our countries, hoping that Japan, Portugal and all countries of the world may soon thrive again and retake its path of prosperity, peace and security.