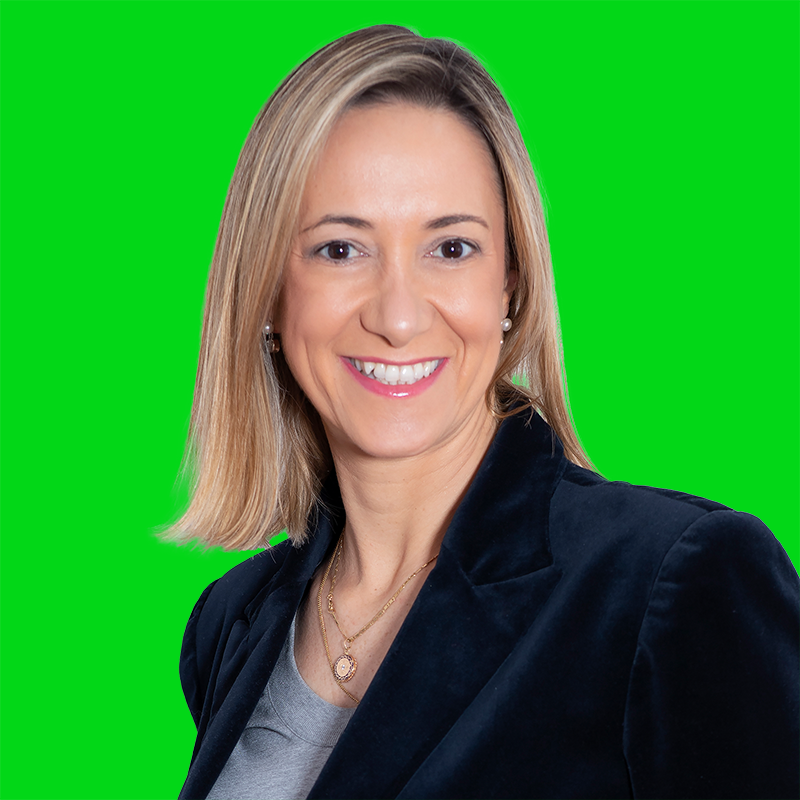 How can Portugal be part of the Champions League of the startup world?
Why isn't Portugal able to be a Silicon Valley of Europe? What is missing for Portugal to be on the Startup Champions League?
Anyone wanting to know about the Portuguese startup ecosystem will be happy to read that "As far as startup ecosystems go, we've come a long way in Portugal!"  This sentence is from the Armilar Venture Partners' report published on May 12th on medium, regarding the Portuguese Startup Scene Report 2021.  The report, built from public information sources, highlights how far Portugal has come It include all the deals of startups "with a Portuguese origin", either in Portugal or abroad.
So here are the good news: "Portugal is clearly punching above its weight, generating more than its fair share of high-potential tech-based startups that play in the same league as any startup anywhere in the world, capable of attracting highly-qualified global talent and to raise professional venture capital investment from the world's most experienced investors, while creating impressive amounts of value."
Besides, Portugal is safe, has a favorable geographical location a nice climate and provides access to the Schengen space.
So, the million dollar's question is: given the optimistic assessment, why isn't Portugal able to be a Silicon Valley of Europe? What is missing for Portugal to be on the Startup Champions League?
I risk to say one key factor is an overall lack of a business-friendly environment. This is demonstrated when we analyze the following topics:
1 – Is the current tax system attracting talent and innovation?
Portugal needs to be competitive for both local and international talent. A recent study from the Tax Foundation shows Portugal as the 4th least competitive from OCDE and the 3rd least competitive regarding companies, whereas Estonia has been leading it for the last eight years.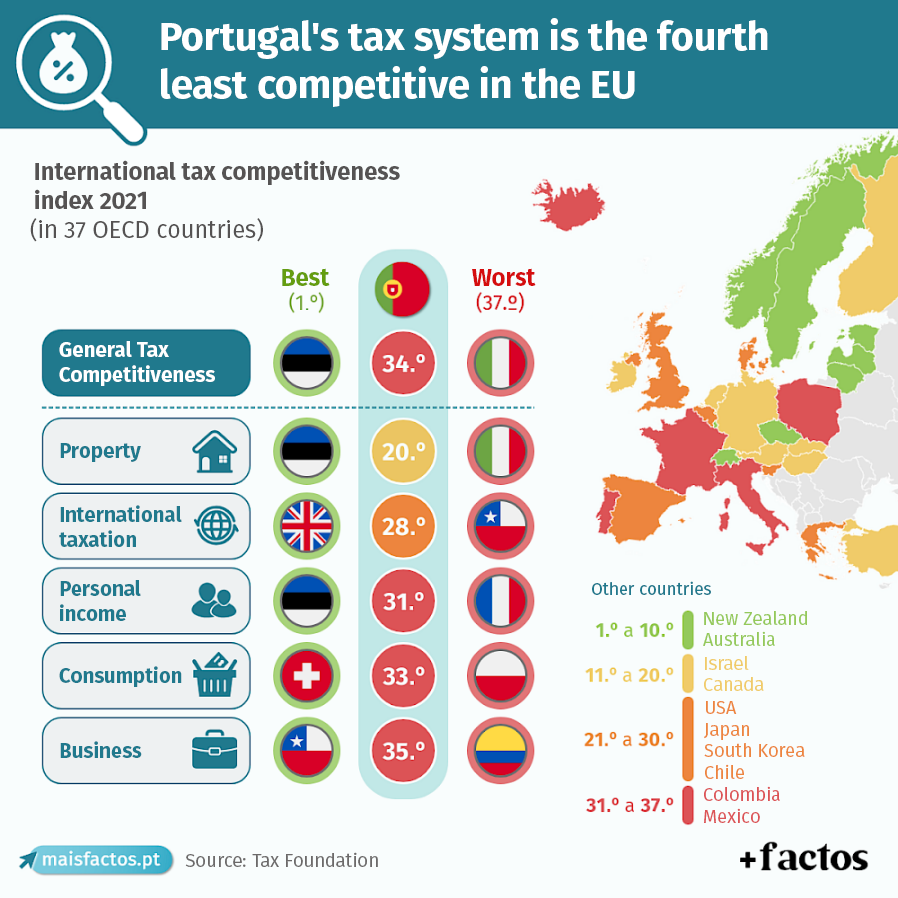 2 – Can the Government walk the talk?
Last November, the launch of the Europe Startup Nations Alliance (ESNA) was announced. ESNA is a new entity that will support 26 EU countries and Iceland in creating the domestic conditions for startups to flourish, but it is still early to say if this is a consequential measure.
The Portuguese government has also announced the expansion of Portugal Tech, an investment program to fund Portuguese startups with an additional €250 million.
Portugal's government has also created a development bank, Banco Português de Fomento, to provide seed capital funding for promising startup projects through entities like the VC company Portugal Ventures. Portugal Ventures is a major player in the Portuguese VC space, with €184 million under management and €171 million invested in around 180 companies since 2012.
Furthermore, the EU-funded Portuguese Resilience and Recovery Plan (RRP) includes €125 million to support and attract highly qualified talent. This seems a one-off measure that will not match the long-term strategy already in place in London, Stockholm, Munich, Berlin or Paris, that have captured more than 50% of total European investment capital. Despite this effort, it does not seem sufficient to narrow the gap and asymmetries between the core and the periphery of Europe.
3 – Now, if we look where the Portuguese (DNA based) unicorns are located today, will that be an indication of the future?
Virtually all of Portugal's unicorns are now based overseas, mostly in the United States.
Only one, Feedzai (deep learning fraud detection), is based in Portugal. Six other unicorns (companies worth over US$1 billion) are based in the United States or the United Kingdom (Farfetch).
These six startups, whose founders are entirely or partly Portuguese – Farfetch (luxury online fashion retail), Talkdesk (cloud based contact management), Outsystems (low-code programming), Remote (HR tech platform), Sword Health (health tech), and Anchorage (cryptocurrency and blockchain fintech) – are all based outside of Portugal.
In this particular case, however, misery looks for company, and Portugal is not alone. Most European startups, looking for capital investment as they need to grow, sooner or later move to the US.
In a nutshell, there are two main factors that, if unblocked, could place Portugal in the Startup Champions League:
1 – Friendly-business environment
2 – Access to international capital
I'm a half glass full person and I would love to be part of building a plan with a clear and straightforward execution calendar to make this come true.  Who's with me?