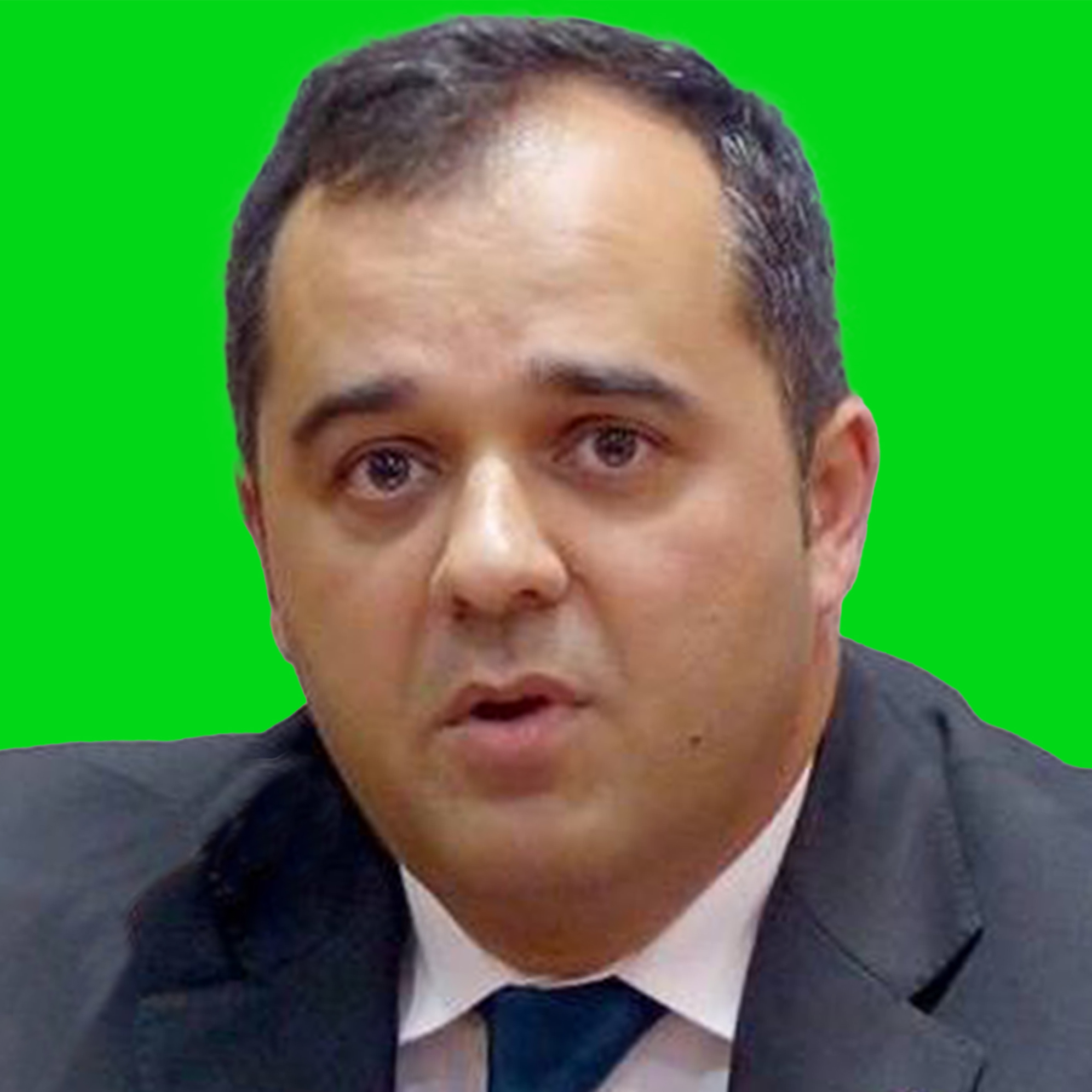 Higher Education Institutions and Territorial Innovation Platforms
Cross-border initiatives can play an important role in moving from closer collaborations between universities to broader collaborations between research and innovation ecosystems.
Higher Education Institutions (HEIs) have to know how to engage with other actors, and to co-create strategies and solutions to the challenges associated with the Sustainable Development Goals (SDGs) that their territories face. In this way, they are central to the development of territorial strategies, such as the Smart Specialisation Strategies (S3), which have been designed and implemented across Europe over the last decade. The experimental co-creation space offered by S3 is a great opportunity to explore the new role that HEIs are playing and to understand the challenges they face to increase their impact on their territories through the co-creation of territorial innovation platforms (TIPs).
Within the framework of a report recently developed by researchers from Orkestra -Regional Competitiveness Agency of the Basque Country, 11 European case studies developed between 2017 and 2021 were analysed within the framework of the project: Higher Education for Smart Specialisation (HESS), an initiative jointly managed by the Joint Research Centre of the European Commission and the Directorate-General for Education, Youth, Sport and Culture.
The regions and countries analysed are characterised by different levels of economic development, and also differ substantially, in terms of the nature of their S3 governance processes and higher education systems, the priorities they pursue in their S3 and their innovation policy mixes. While this heterogeneity has made it difficult to derive concrete cross-cutting lessons, 15 categories of innovative practices were identified that frame the contribution of HEIs to regional innovation ecosystems. Thus, these categories can be grouped into four major dimensions:
Governance of S3 and the HEIs system: HEIs can be involved in the governance of the S3 process, as well as of the HEIs system itself. The degree of this involvement will impact on their ability to participate in the S3 process and to contribute to the regional innovation ecosystem. In all cases, innovative practices were found in four areas: (i) HEIs leadership in S3 design and implementation; (ii) HEIs participation in S3 governance bodies; (iii) representation of S3 stakeholders in HEIs governing bodies; and (iv) institutional capacity, coordination and multi-level governance of HEIs.
As an example, the region of Navarra, Spain, stands out as an institutional space where HEIs participate in S3 working groups and decision-making bodies, and thematic chairs have been created in universities to link HEIs with specific S3 priorities.
Involvement of HEIs in innovation systems: the role of HEIs goes beyond their involvement in S3 governance to include innovative practices that support their implementation through the different roles that HEIs play in the functioning required to TIPs. Four further categories of innovative practices were identified here, namely connecting HEIs to business, connecting SMEs and entrepreneurs to S3, enabling HEIs to engage with intermediary institutions such as cluster organisations, and promoting the existence of mechanisms to integrate HEIs into the innovation ecosystem.
The technology clusters in Lower Austria are a good example of how to build closer links between university research groups and businesses, while in the north of the Netherlands the Dairy Campus in Leeuwarden and the potato starch research activities in Groningen, demonstrate the value to businesses of investing in building relationships with HEIs as a way to integrate them into the innovation ecosystem.
Skills development and training: Innovative practices were found to be related to an explicit focus on embedded human capital in terms of S3, specific initiatives to meet the skills needs of firms, in-company PhD programmes and linking HEIs with vocational training systems.
An example that stands out here is that of HEIs in the Northern Netherlands, committed to promoting "innovative workplaces", with universities developing learning activities that expose students to learning processes in knowledge application contexts, linking them to laboratories and living labs that contribute to the achievement of S3 priorities.
Open innovation in the HEIs, S3 and external environment, for mutual learning: this last dimension captures open innovative practices related to cross-border, inter-regional or international connectivity of HEIs that facilitate mutual learning processes. In addition, it includes practices related to cross-border and international collaborative initiatives, as well as the learning process proposed under the Higher Education for Smart Specialisation (HESS) project, and EU funded programmes.
Cross-border initiatives, for example, can play an important role in moving from closer collaborations between universities to broader collaborations between research and innovation ecosystems. This practice is very common in the Navarre region, which has joined several cross-border initiatives such as the Competitiv'eko initiative, and in the north-central region of Bulgaria, where HEIs are part of several networks and partnerships that bring together partners from the Danube region.
In addition to the variety of innovative practices presented, the cases also reveal great diversity in how funding can be leveraged to support the role of HEIs in fostering TIPs. It should be noted, however, that notwithstanding the fact that HEIs in less developed regions often assume an even greater role in driving innovation dynamics through access to relevant funding streams, these institutions face increased challenges associated with the ambitious SDGs goals. Furthermore, in more developed territories, although funding is also important, more sophisticated practices such as co-financing and the involvement of HEIs in the design of funding streams should be a new reality based on the economics of the TIPs.