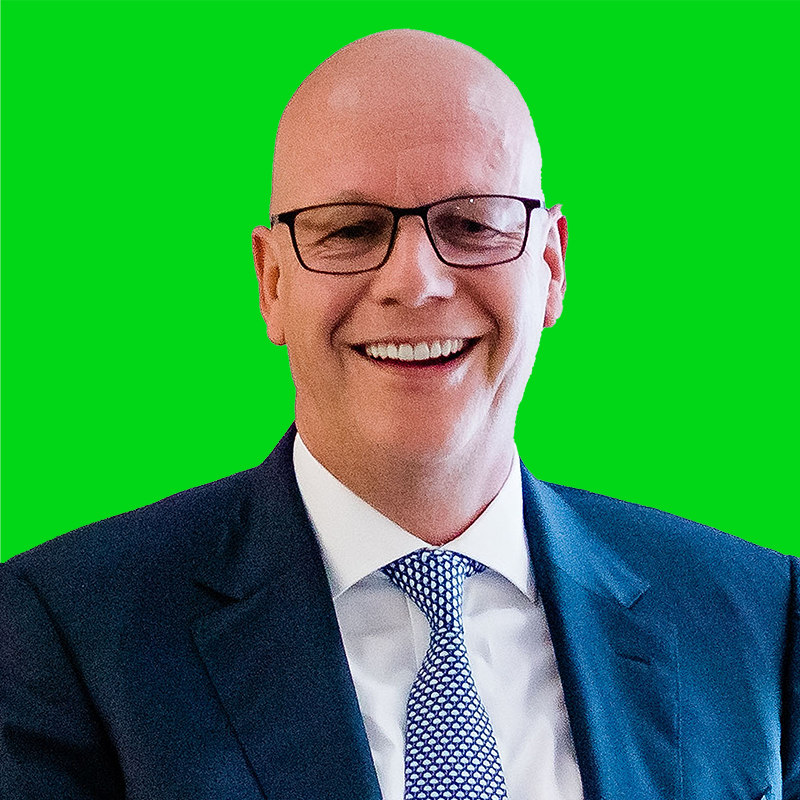 Hannover Messe was just the beginning for Portuguese companies to win in the German market
Portugal's geographical location and skilled labour force represents a clear advantage when compared to countries in other continents.
The 2022 edition of the Hannover Mess was, without a doubt, a milestone in the history of Portugal's external promotion as a modern, technologically advanced country, capable of holding its place on the world technological stage. During the four days the Fair lasted, participating Portuguese companies made countless contacts, showed and demonstrated innovative products, and held hundreds of meetings that will result in business opportunities in the future. Portugal showed that it is highly competitive in what is known to be the world's biggest event in the industrial sector.
But these four days were only the most visible part of the entire Hannover messe 2022 process, the culmination of much work that started a year ago when Portugal signed the agreement which established that the country had been chosen, and had committed to be, the fair's partner country for 2022. What followed was close hand in hand teamwork of a taskforce comprised of AICEP, AIMMAP and the German-Portuguese Chamber of Commerce and Industry (CCILA).
During that year this taskforce supplied the participating Portuguese companies with specific support programmes, promoted meetings with various experts, provided knowledge of the German market, and gave them tools to ensure that their participation would be as successful as possible. The feedback received from both the Portuguese participants, and as well as from the German businesspeople with whom we met, make us believe that we fulfilled all set objectives.
Portugal showcased products and solutions in four major areas, namely Engineering Solutions, Automation, Digital Solutions and Energy, the latter of which, given the current geopolitical reality, promises enormous growth potential. But Portugal also stood out in niche areas with a high degree of specialisation, such as technical textiles or plastics.
Nonetheless Portugal's success at the Hannover messe 2022, the country has been well known to German companies for long. More than 600 of them, both big and small, employing over 60.0000 direct employees and just as much indirect, have been successfully investing in Portugal for many decades. Traditionally in areas such as textiles, automobile, machinery and moulds, now, more recently, increasingly in Information Technologies and Engineering.
The Portuguese participation at the Hannover messe 2022 took place at an historic turning point…  the world is trying to come out of a pandemic, and the war between Russia and Ukraine is forcing companies to rethink concepts of supply chain, and how to deal with scarcity of raw materials and energy. All the above are, as we know, essential for a smooth operation of most industries. This paradigm shift may very well work in Portugal's favour, as its geographical location and skilled labour force represents a clear advantage when compared to countries in other continents. Portugal has therefore now a window of opportunity to attract foreign investment, which would otherwise have gone elsewhere.
But the real work and challenge of the Hannover messe 2022 is just beginning. Now it's time to turn prospects into customers and dreams into reality. The German-Portuguese Chamber of Commerce and Industry will, as always, be available to help and support its friends and partners throughout this incredible journey.