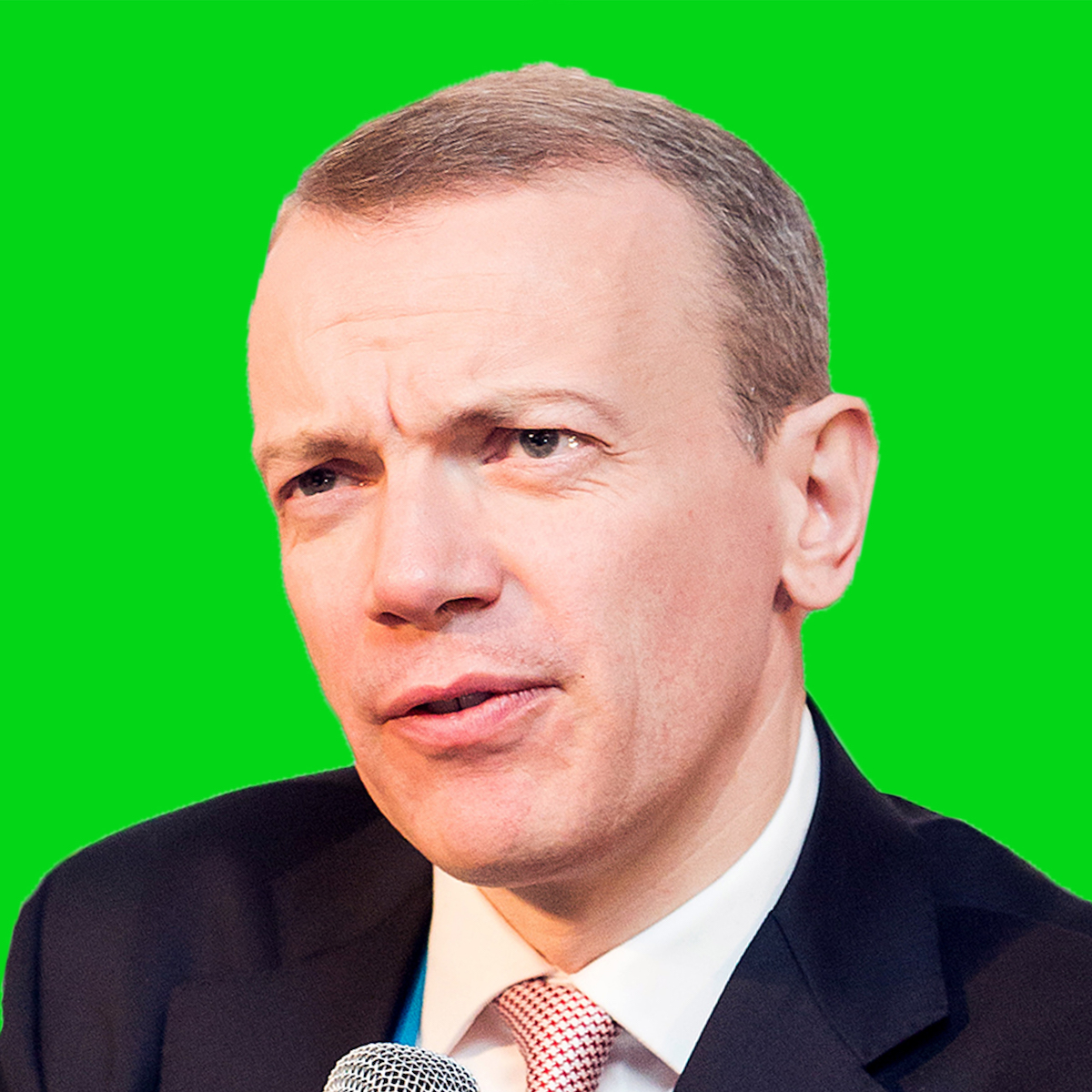 European solidarity and economic recovery: Renewable energies can deliver both
Let's embrace the economic situation as a chance to bounce back stronger and to create a healthy and green Europe.
The situation is grave. COVID-19 has shaken up the world. Europe is in crisis mode with Governments imposing strict lockdown measures. But not only the growing number of infections and human tragedies is alarming.
The European economy is paralysed with some member states possibly facing double-digit drops in GDP. The pandemic has caused unprecedented turmoil and laid bare the vulnerability of our system. If Europe wants to overcome this critical period, it must get its COVID-19 response right. The stakes are high, especially for those countries still recovering from the financial crisis of 2008.
One thing is clear: When COVID-19 has passed, we still need to fix the environment. We cannot allow ourselves to fall back into old habits in the face of the looming climate crisis. New investments in old and non-future proven sectors and technologies bear a high risk of stranded assets and lock-in effects. COVID-19 therefore is no reason to delay the delivery of the EU Green Deal, as some government leaders argue. Quite the opposite. The EU Green Deal is the right objective at the right time. The planned €1tn stimulus provided by its investment pillar, the Sustainable Investment Plan, can create jobs and green growth across Europe.
With the European Climate Law, the EU has committed itself to carbon neutrality by 2050. We need to start building up the foundation that enables us to deliver this commitment: A sustainable, net-zero emission, electrified economy. During the upcoming period of high employment and low interest rates, we can boost the green economy and make it the engine for economic recovery.
The positive news is: As a society, we can draw many lessons from the current pandemic and apply our knowledge to a sustained and accelerated common effort to mitigate carbon pollution. In fact, the parallels between the pandemic and the climate crisis are surprising.
In both cases we need to flatten the curve. With COVID-19 that's the curve of new infections. With climate change that's the curve of carbon emissions and global temperature increase. Sometimes personal sacrifices might be necessary for the greater good, as we experience now with the regulations on social distancing.
In both cases early and internationally coordinated action is required. Just like COVID-19, cimate change does not stop at borders. These days we have painfully learnt that after reaching certain tipping points, the threat cannot be controlled any longer and causes our systems to collapse. That's why both crises call for decisive and early countermeasures.
And in both cases prevention is cheaper than cure. The financial damage COVID-19 caused to European economies is staggering. In the current situation we had to learnt to trust in science. To prevent the situation from deteriorating we follow the advice of virologists and doctors. The same prudence is required, when listening to experienced climate scientists and their warnings.
And there is more positive news: The EU Green Deal is a chance to enhance our system resilience as well as it is a chance for long-term prosperity. This is especially true in the light of the ongoing discussions between Southern European and Northern European Governments on burden sharing and financial solidarity. The WindEurope Financing and Investment trends 2019 sees Spain as the highest investor in new wind energy projects with €2.8bn financed in 2019. New funds set up by the European Commission will strengthen the South's ambitions for renewable energy deployment and create sustainable jobs.
Many politicians have understood. Only recently 13 member states have urged the EU to prioritize the EU Green Deal for a faster green recovery and a just transition. Amongst these signatories were Spain and Italy, the countries that are hit hardest by COVID-19, but also Portugal. Together they call for a rapid expansion of renewable energies and further investments in electrification, sustainable mobility and building renovations as "a strong political signal to the world and our citizens that the EU will lead by example even in difficult times.
Renewable energies are cheap and shovel-ready. In many countries wind energy is the cheapest way of producing electricity today. Research and innovation in sector coupling, green hydrogen and system integration is advancing, offering new business models and new international markets. European leaders should make use of the technologies at hand. Let's embrace the economic situation as a chance to bounce back stronger and to create a healthy and green Europe.