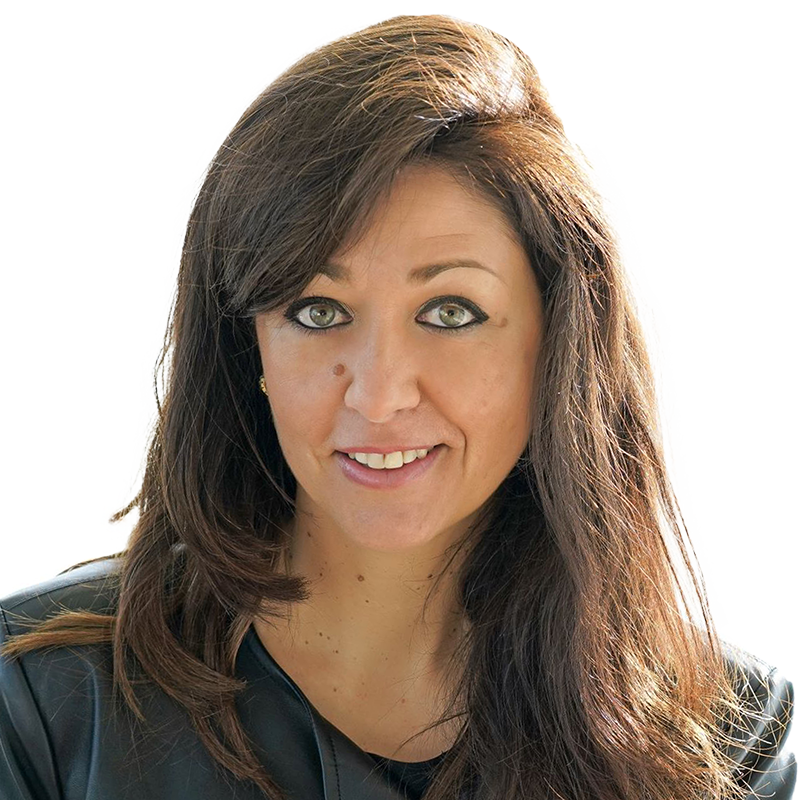 COVID-19 fight: Back to the future or back from the future?
The world is becoming divided into two groups: the vaccinated individuals and the "not there yet". So how will governments tackle this population divide? 
As national lockdowns repeat in time and location, with dire socio-economic impacts, vaccination plans around the world slowly progress and just 400 million people are reported to have been inoculated with at least one dose of an anti-COVID vaccine.
Some countries, like Israel, UK and now the US, are speeding vaccination and are already planning FREE from COVID celebrations by the Summer, but most countries have slower rollouts mainly due to vaccine scarcity and operational hurdles.
Vaccine impact in the real world seems to confirm clinical trial results. Data from Israel real world and large-scale vaccination, released last month, shows that the effectiveness of the vaccine (Pfizer/BioNTech mRNA vaccine, in this case) confirms the efficacy described in clinical trials. Those results show that 14 to 20 days after the first shot there was a 74% reduction in hospitalizations and a 62% reduction in severe illness. These numbers increased to 78% reduction in hospitalizations and an 80% reduction in severe illness, 21-27 days after the first shot, and further increased to 87% and 92%, seven or more days after the second dose.
So, as current evidence shows, vaccines work and they work well.
The world is becoming divided into two groups: the vaccinated individuals and the "not there yet". This division will be tangible between countries and continents, but it will also be very tangible within country borders, so how will governments tackle this population divide?
One trend is the alleviation of social life restrictions for vaccinated populations.
In the US, according to the CDC, new recommendations are in place for fully vaccinated people.
Fully vaccinated includes people 2 weeks after receiving the second dose of a 2-dose vaccine, or 2 weeks after receiving the single-dose vaccine (J&J).
According to the new recommendations, fully vaccinated people can:
Visit other fully vaccinated people indoors without wearing masks or physical distancing;
Visit unvaccinated people from a single household who are at low risk for severe COVID-19 disease indoors without wearing masks or physical distancing;
Refrain from quarantine and testing following a known exposure if asymptomatic.
Another trend in tackling the different vaccination status of the population is the development of a "green pass" that would indicate if a person is vaccinated, tested negative or had the disease.
Likely, these "green passes", or other sort of "certificate of vaccination" could allow a return to air travel. But they could also impact social day-to-day life, such as going to bars, restaurants, hotels, museums, or swimming pools, as in Israel, where the adult population with one or two vaccine doses have returned to indoor activities.
However, although we can see the economic value of such measures and the social impact for the vaccinated population, some experts defend that until a vaccine is widely available, we should not make participation in society depend on individual immunization status.
One major risk of these certificates is how they can become tools of exclusion and discrimination on one hand and tools of privilege on the other: employers might mandate that workers show coronavirus vaccine prove before they return to the office, restaurant owners might advertise that all employees have vaccine cards, to encourage customers.
Other risk is that it may become a powerful incentive for people to find ways to trick the system or to try to get the shot sooner. It may also increase the lookout for fake certificates.
The EU is finishing technical work on "green passes" with the goal of presenting draft legislation around the topic of vaccination certificate. Such technical work, regardless of the type of vaccine certificate and its purpose, should consider a number of essential questions:
Which vaccines are considered for the vaccination certificate? Is one shot of a double dose vaccine enough to get a certificate?
What do certificates grant? Do they promote the alleviation of health measures for the vaccinated people or just more mobility?
How protective are current vaccines against new variants? Most approved vaccines seem to have various degrees of efficacy against different variants, and some companies such as Pfizer and Moderna are already considering alternative shots to boost protection. Will these concerns be considered?
How long does immunization last? For how long is the certificate valid after vaccination?
Some countries, especially those with high or fast-growing vaccination penetration, are easing up measures for the vaccinated, while other countries, with reduced vaccination, are facing yet another wave of high daily infections as Easter approaches with more lockdowns on the horizon.
Last month, Nature magazine published a survey showing that many international scientists expect SARS-CoV-2 to become endemic, like the flu virus, meaning that it will continue to circulate but with the number of infections becoming relatively constant across the years, with occasional spikes.
To reach an endemic state and avoid endless time loops of pandemic state, we need to speed vaccination and also clear guidance and agility to move forward, with both vaccinated and not vaccinated populations, so we can move forward and truly be back to the future.