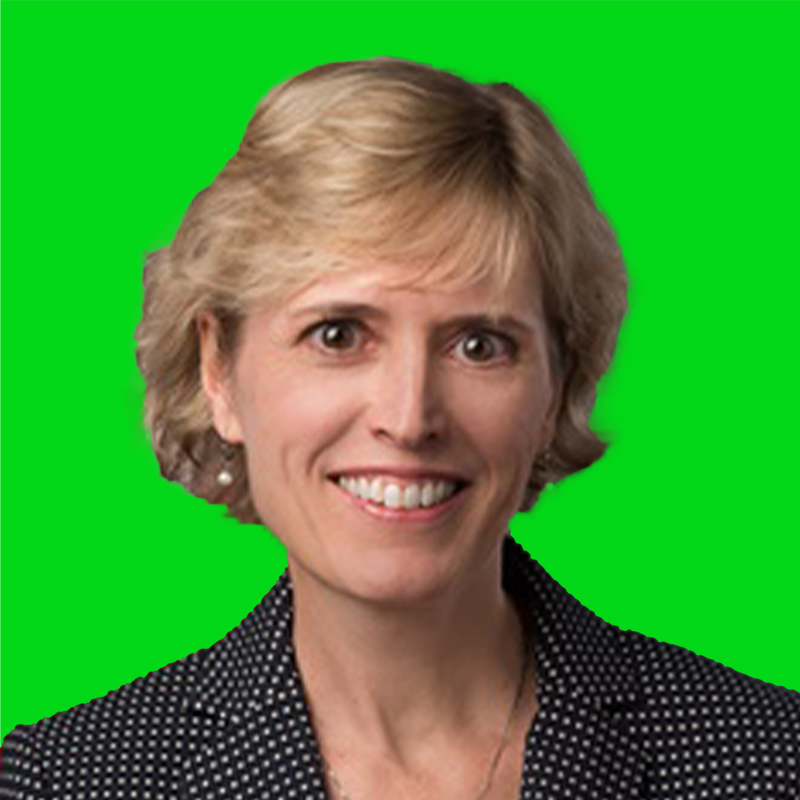 Canada and Portugal: Strong, Reliable and Free (Trade)
Canada and Portugal are like-minded partners on significant global issues, including defence and security, human rights and gender equality, as well as climate change and oceans management.
Canada and Portugal have enjoyed a long history of interactions extending back to the XVIth century and our relationship continues to flourish today. We are like-minded partners on significant global issues, including defence and security, human rights and gender equality, as well as climate change and oceans management. Our commercial relationship is strong and both countries are advocates of a rules-based international order, including open and predictable trade.
Our first bilateral trade agreement was signed in 1954, ensuring the continuation of Most Favoured Nation treatment between the two countries. It also allowed for the import to Portugal of a minimum of 3000 tons of dried, salted codfish, while Canada made tariff concessions on almonds and corks. More than six decades later, in 2017, Portugal ratified the Canada-EU Comprehensive Economic and Trade Agreement (CETA), further enhancing mutually beneficial trade in goods and services and job-creating investments. Since CETA has been in effect, two-ways goods and services trade between Canada and Portugal increased an average of 36 percent in 2018 and 2019 when compared to 2016, the last full pre-CETA year.
Clearly, the world has changed beyond description since that first trade agreement was signed, and CETA reflects that in many ways. In addition to removing nearly all remaining import duties on goods between Canada and the EU, it also ensures that the benefits of trade are more widely shared within societies. It includes commitments to high levels of labour and environmental protection, which cannot be weakened to encourage trade and attract investment. At the same time, under CETA, Portuguese and Canadian investors will also have greater predictability, transparency, and protection for their investments in Canada and in Portugal respectively.
Investment is a dynamic element of our commercial relationship, with both countries welcoming each other's foreign direct investment in diverse sectors, from information technology to food processing. Canadian companies of all sizes have invested in Portugal and renowned Portuguese companies such as Frulact, EDPR and Sonae Indústria, to name but a few, have established North American operations in Canada, taking advantage of our outstanding business climate, world-class cities and highly educated, linguistically diverse population. We are the only G7 country with a free trade agreement with all other G7 partners. Through our 14 free trade agreements, businesses in Canada have preferential access to more than 1.5 billion customers around the world. One in five Canadians speaks another language in addition to English and French. In Toronto, Portuguese is the fifth most common foreign language spoken at work, reflecting the influence of the close to 500,000 Canadians who claim Portuguese ancestry.
Innovative industries, such as clean technology and advanced manufacturing, are expected to dominate the economy of the future. Both Canada and Portugal have many strengths in these industries. Canadian companies have partnered with Portuguese organisations to respond to the unprecedented health challenges posed by Covid-19. Take, for example, Ondine Biomedical, a Canadian company which developed a cutting-edge photodisinfection technology to eliminate SARS-Coronavirus in the nose within a few seconds. Ondine is working on this technology with the Universidade de Coimbra, Centro Hospitalar e Universitário de Coimbra and LaserLeap, a Portuguese company. This consortium was featured in a September 2020 ECO article. With COVID-19 forcing industries to accelerate digitalization and automation, there are opportunities for even greater collaboration between our businesses.
Prior to the global pandemic, Toronto had added more technology jobs in the past five years than anywhere else in North America, establishing the city's status as a hotbed of innovation. Lisbon hosts Web Summit annually and the City of Toronto has hosted Collision, Web Summit's North American "sister event" for the past two years. These events have forged links between our respective start-up ecosystems. The City of Toronto signed two Memorandums of Understanding with the City of Lisbon, one to support start-ups, and the other to foster collaboration in arts and culture, education and economic development.
I am particularly pleased that a new youth mobility arrangement for 18 to 35-year-olds was announced during Prime Minister Costa's visit to Canada in 2018, allowing Portuguese youth to travel and work in Canada, while young Canadians are able to do the same in Portugal. Through this arrangement, Canadian and Portuguese youth will be able to learn about each other's culture and society while gaining valuable international experience.
The pandemic has highlighted that international trade in goods and services, including tourism, is critical to a successful reboot of both Canada and Portugal's national economies. Now, more than ever, it is important that our governments, associations and businesses work together to keep supply chains open, strengthen and diversify our trade relationship, and support rules-based trade for the 21st century.
The list of our joint accomplishments and contributions to global peace, security and prosperity is long and positive. I am confident that list will continue to grow in the years ahead and the Embassy looks forward to continuing to work with Portuguese partners to see that happen.