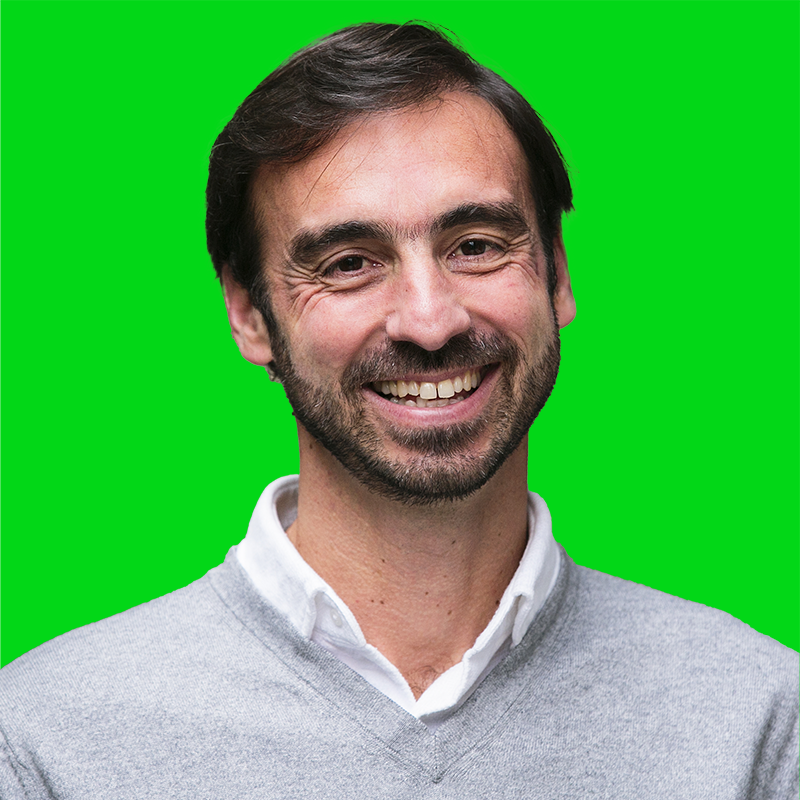 Accelerators and VC Platforms. Beyond the hype
Hype aside, if done right, these two concepts can add tremendous value to the startups, to the investors, and ultimately to the ecosystems they operate in. 
Venture Capital is a risky business. Regardless of how you slice the data, it's fair to say at least 2/3 of startups fail. The way I see it, as someone who spent many years designing and running acceleration programs with 500 Global (formerly 500 Startups), and more recently launching the Shilling Platform, Accelerators and VC Platforms can play a crucial role reducing this failure rate.
Accelerators can be seen as training programs to help founders learn from experts and peers, run tests and discover the most efficient growth strategies. Over the years, accelerators have evolved significantly. From the early days of YC (est. 2005), Techstars (est. 2006), and 500 Startups (est. 2010), accelerators have been up and down the hype cycle. Initially glorified as the best way to reach exponential growth and fundraise more effectively (e.g. 150 YC companies are valued at $150 million or more and 60 companies are valued at $1 billion or more); to being considered dead and a thing of the past; to now again being a hot thing (with the likes of A16Z, Sequoia, Atomico, and others, announcing their individual accelerators). The truth is, most founders need to learn foundational principles, frameworks and experiments that will help them test, fail, learn, iterate, and grow. Whether it's cause or correlation, the fact is that many of the largest tech companies of today participated in accelerators or VC Platforms (e.g. AirBnB, Stripe, the Portuguese Talkdesk!).
VC Platforms are a combination of people, tools and services that VCs use to support portfolio companies. They come in many shapes and forms. From the people-first approach we're using at the Shilling Founders Fund, with a network of LP Founders, experienced operators available to help portfolio companies; to a full-fledged solution like A16Z's with in-house services ready to help with anything from Marketing to HR, the reality is platforms quickly became the new founders magnet used by VCs.
Hype aside, if done right, these two concepts can add tremendous value to the startups, to the investors, and ultimately to the ecosystems they operate in. From a founder's perspective, it is key to understand the value of each, and make decisions accordingly. Accelerators can offer significant advantages: new knowledge and skills; network (peers, experts, investors); access to clients; entry in new markets, etc. VC Platforms also offer several advantages: tools; complementary services; network; access to clients, etc..
All these benefits do come at a cost. No free lunches. Accelerators often cost equity, and can take time away from actually managing the company. VC Platforms may require too much input from founders before they can extract value. At the end of the day, founders know better than anyone what their company needs, and should determine if the benefits outweigh the cost.
They should ask if they need an Accelerator, a VC Platform, both or none? For accelerators, they should ask if the curriculum and the quality of its mentors are worth the equity of even just the value of their time? Will they learn from other founders? Will the network they build withstand time? Will fundraising be easier when backed by the accelerator?… and for VC Platforms, founders should ask: are the tools, services, network I'm getting access to with this investment, worth picking this VC over another? Is there enough substance in what this VC can offer to help me grow faster and fundraise better?
Hyped or not, what I love is that, if done right, both accelerators and VC Platforms are founder-centric. That's what matters. Founders are the ones changing the World.