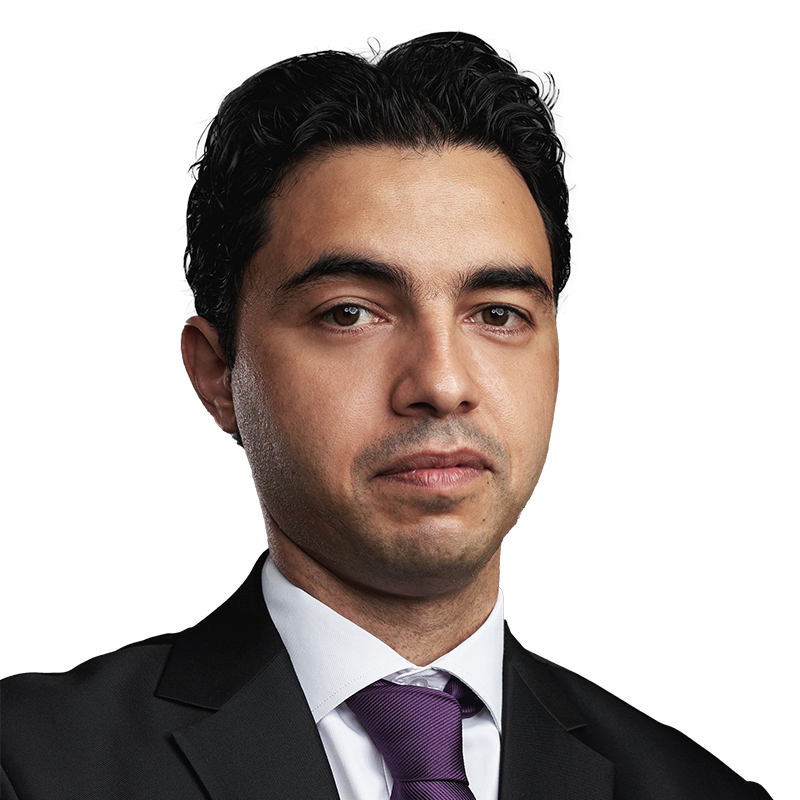 Improving knowledge, hospitality and traveler experience of Chinese guests as critical success factors
In 2019, there were almost 400.000 Chinese guests who visited Portugal, and they accounted for approximately 600.000 overnight stays.
Portugal and China have had a history of cooperation for almost 500 years. It has been peaceful and friendly for centuries and Macau was always in the centre of the commercial and friendship ties between both countries.
In the last decade, the outbound tourism from China increased consistently. This was a result of a higher available spending power which keeps increasing every year across the mainland's first, second and third-tier cities families. Also, there was a progressive growing interest for foreign cultures, heritage, leisure, gastronomy, and all sorts of different experiences from their homeland.
According to the UNWTO, in 2012, China became the biggest source market of tourists in the world. In 2018, it reached 150 million outbound trips. And at that time "only" roughly 10% of the local population was a passport holder. This provides a general idea of the enormous potential for increase in demand.
For Portugal, until the beginning of the SARS-CoV-2 pandemic, there was a consistent increase of the three most important economic indicators within the tourism activity. Number of guests, number of overnight stays and the income or receipts generated in the economy by the visitors.
In 2019, there were almost 400.000 Chinese guests who visited our country, and they accounted for approximately 600.000 overnight stays. The low ratio of overnight stays per each guest is typically a characteristic of Asian, long-haul markets, who, on their travels to Europe, traditionally prefer to visit more countries in a single trip than spending longer periods in only one. Chinese, South Korean and Japanese tourists fit in this profile and still choose to see the mainstream landmarks of the countries and don't reach a level of micro-segmentation of demand as in most proximity source markets…yet! On the other hand, Chinese tourists choose to visit us in favourable periods in terms of seasonality, in months when traditionally the demand is slightly lower from other markets, such as April, May, September or October.
Upon the start of the pandemic and while the global travel restrictions started, Visit Portugal's team in China had to adapt quickly and redefine the strategy of promotion of the country, still with an unclear horizon ahead.
We defined three different stages.
On the first stage, we tried to emphasize our activity in increasing our social media exposure on the mainstream and most popular local platforms, namely WeChat and Weibo, adapting our digital communication contents to be "Covid-sensitive". We also developed an E-learning platform called "Visit Portugal Travel Specialist" more focused to our Travel Trade Partners to enable them to obtain premium information, in mandarin, about the tourism resources, points of interest and all sorts of useful information and the tools to design itineraries that may attract Chinese tourists to stay in Portugal for longer periods. We designed it for PC-Browser version as well as for Mobile usage – on Android and IOS devices.
China is a strategic market and thus was the choice for the first Online Virtual Trade Show ever to be organized by Visit Portugal and we partnered with Tencent Cloud Conference to design a platform that would allow our Portuguese tourism stakeholders to successfully engage in direct contact with a prior careful selection of Chinese travel trade partners.
We hosted many Webinars providing comprehensive training about different tourism segments, MICE business, leisure and luxury, seminars about investment in Tourism where we´ve showcased the different investment opportunities in Tourism assets such as the Revive and Revive Natura programs. We cooperated also with VFS Visa Centres providing training sessions.
We developed numerous UGC campaigns to keep our followers interested and achieved interesting participation levels.
We hosted a series of Live-Streamings on Sina Weibo which were a huge success and reached almost 1 million viewings.
We've kept an active participation and exposure in international fairs hosted in China, trying to keep a balanced coverage through the whole territory, from Beijing to Shanghai, from Guangzhou to Chengdu and also Xi'an, the city which still, during the pandemic, has kept the direct flight to Lisbon operational by Beijing Capital Airlines.
The second stage – which we are currently undertaking – is the "Preparation for sales". We are trying to emphasize the importance for Portuguese stakeholders to be more prepared in dealing with the China source market through different ways. Understanding the digital mindset of Chinese consumers and the different digital ecosystem is a priority. For example, making digital payments with Chinese Apps such as WeChat Pay or Alipay and to link them to payments of services and products as well through directly link them with duty free operators to smoothen the overall purchase experience and tax refund.
Also, incentivizing active exposure in local social media networks is extremely important to create a solid digital footprint. Most Chinese consumers will research information about a destination or what to do through these channels.
In 2021, we have also increased our institutional presence on more segmented local Social Media platforms such as The Red which is widely preferred and used by women and also video-sharing platform BiliBili which targets the younger generations which may drive the demand upon reopening.
We keep an active cooperation with local travel trade partners, including online travel agencies as well as traditional Tour Operators and Wholesalers, pre-designing warm-up travel marketing campaigns. The same applies to airlines who are also our strategic partners. For the local media, we keep creating contents with media value and incentivize them to keep publishing content about Portugal actively.
It is of key importance for Portuguese tourism stakeholders to improve the hospitality of Chinese guests. Hiring specialized staff or consulting with companies that provide "Welcome Chinese" or "Chinese Friendly" certification services are two possibilities. This applies for the whole cycle of hospitality, ranging from the booking procedures, the arrival at international airports, to the check-in/out formalities at hotels, to ticket-purchasing and navigating in museums and palaces, utilizing transports, to the purchasing of products at retail stores and the tax free procedures. Also, the progressive availability of mandarin-proficient tourism professionals will be a key asset in this process as well as making available information boards and guides in simplified mandarin should be a priority as well at least in the most popular tourism sites.
The third stage will commence when business and tourism may restart between the two countries. A few variables have to be taken into consideration. Government authorities reach an agreement about health control systems; authorization for tourism visas to be issued again; air connectivity networks bounce back to pre-pandemic levels; travel trade partners who have been badly hit by the pandemic may again setup active sales channels and chase consumer demand. Most importantly, all the stakeholders engaged in the industry will be very important in raising the level of consumer confidence in travel.
If the industry stakeholders take these steps timely, the recognition and benefits will naturally be achieved progressively.
And let us not forget, besides the breath-taking beauty of our country, its cultural and natural heritage, our delicious gastronomy and wines, our outdoor fun and sporty activities and experiences, Portugal also has an intangible competitive advantage – widely recognized and acknowledged by all who visit us, Chinese people included, which is our ability to warm-heartedly and genuinely welcome and entertain our guests and make them feel safe while in our country!
Concluding with a Chinese saying, "the best time to plant a tree was 20 years ago, the second-best time is now."